Why You Need A Virtual Assistant Even Though You Don't Know It Yet
January 6th 2020
2 minutes read
Why You Need A Virtual Assistant Even Though You Don't Know It Yet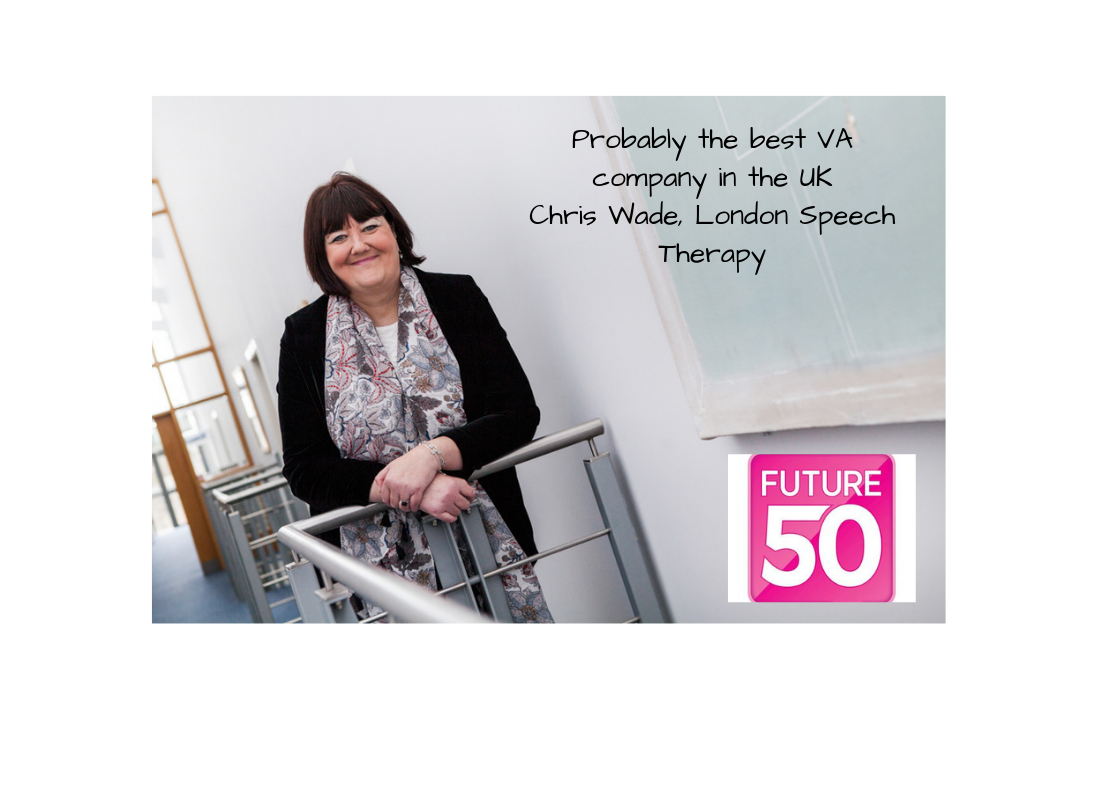 Reading Time:
2
minutes
Holidays are over. New year has begun. I'm not going to say new decade as it's already been pointed out to me, that the new decade starts in 2021.
Are you thinking, how do I have more time off and still run my business? Is that even attainable?
If you've been living in a cave for the last 5 years, then virtual assistance may have passed you by. If you haven't, then you know that it's absolutely attainable. All it takes is to find the right person or company for you and take a leap.
Hmmm, find the right person or company for me – how do I do that? How do I know what help I need even?
The easy bit is working out what help you need. From my 11 years experience of running a Virtual Assistant company, I have a few tips that will apply to you, whatever your business is.
Ask yourself a few questions…
·       Am I really an expert at everything?
·       Am I doing things that make me want to tear my hair out?
·       Am I getting results from my marketing – is the phone ringing?
·       Do you miss calls? Do they interrupt your day and train of thought?
·       Am I regularly responding to voicemail messages?
·       Do I dither about what to do next?
·       Is your business giving you everything you thought it would?
·       Are you always working in your business rather than planning for growth?
If you like your answers to your questions, that's great. If not, a bit of extra help could be what you need.
What next – how do I find the right person for the job. Honestly, it may not be a single person. Like you, one person isn't going to know everything. You wouldn't expect your accountant to do your sales calls would you?
This is where I would get a piece of flip chart paper, a few coloured pens (I love felt pens!) and start mapping out everything you do. And I mean everything however inconsequential you think it is.
When you've done that, make a list of what you love and can do and what you really don't like doing and what's limiting your growth. Then you'll have your answer to what you need doing – now you need to find the right person to do it.
Not all Virtual Assistants are equal. Just like any employee really. Some will do basic admin such as data entry, diary management, perhaps transcription. Others may be very technical, designers, marketeers, bookkeepers etc…
To give you some idea of price, an experienced Virtual Assistant will probably start from around £28 an hour. They will do the work far quicker than you ever could, you won't be paying their NI, pension, holiday or sickness. Neither will you pay for them to chat about last nights telly.
If you want someone to answer your calls, there's little point in looking at a Virtual Assistant that is working around her children. You would need a team of talented people that are available from at least 8am – 6pm so they're available to answer your calls when they come in. Yay! No interruptions to your day and no missed calls.  (that's what we do by the way and we charge per call – my little sales pitch!)
If you think a Virtual Assistant may be just what you need, have a chat with me. If it's something we can't help you with directly, I have a network of Virtual Assistant contacts across the UK that can support you in most disciplines. I can put you in touch with them.
Happy New Year. Happy new lots of holidays – that's my plan anyway
We want to understand your business
Find out how a LiveLink virtual assistant can help grow your business by booking a free 30 minute consultation today.
Free Consultation