Free virtual assistant consultation
Get a free virtual assistant consultation to make sure we're right for your business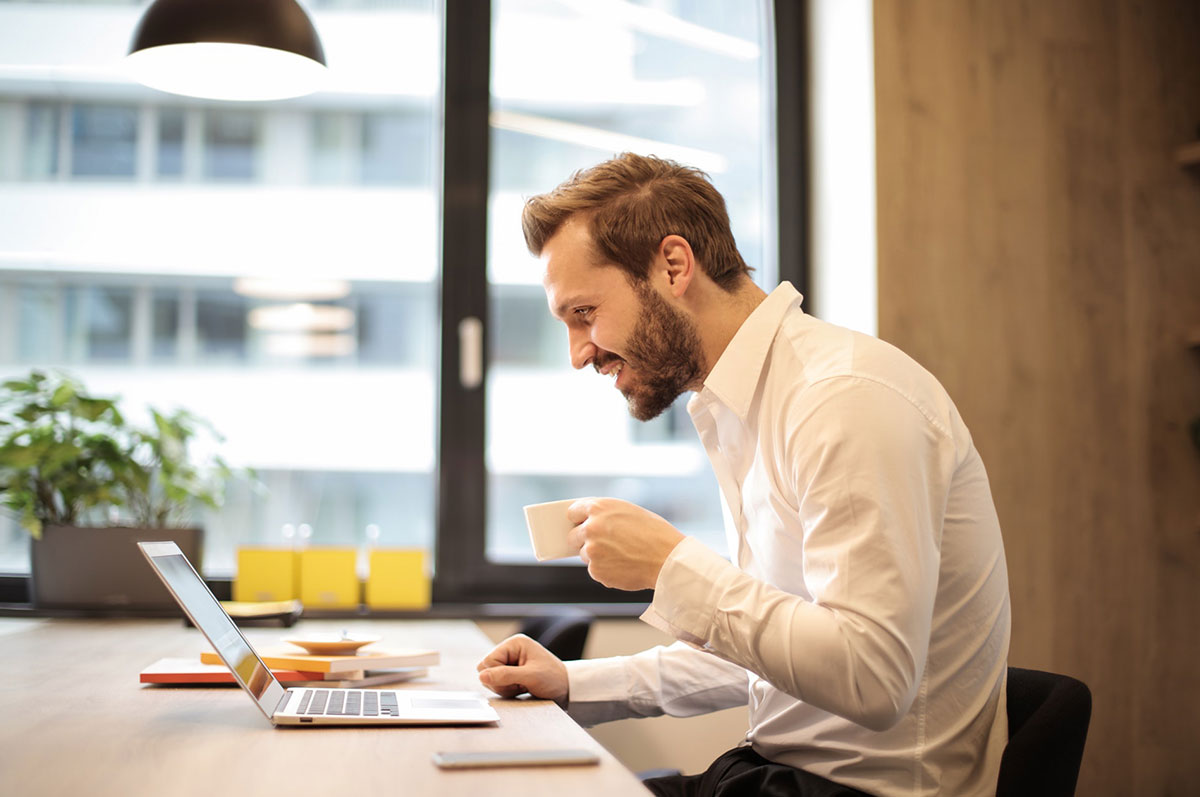 How our expert team can help your business
You are now in one of two positions:
1. You need help but you are not sure if a virtual assistant is the answer
2. You know you need a virtual assistant but you're not sure which company to use
That is why we offer a free 30 minute consultation so you can find out if a virtual assistant is something you really need, and if you trust us to represent your business.
Being a premium virtual assistant company, unfortunately we can't work with everyone, instead we only work with businesses we know we can help grow.
Let's see if we can help your business
Book a free consultation Here
or simply fill in the form below and we'll get back to you.
Some of our happy clients
LiveLink were a 'godsend' after dealing with so many problems with our previous VA agency. Now I can get on with my work and relax when I hear the phone divert. I know that someone polite and competent is taking the call for me. As a business owner it is so important that the patient's first point of contact is a positive experience and with LiveLink that is what happens. Highly recommended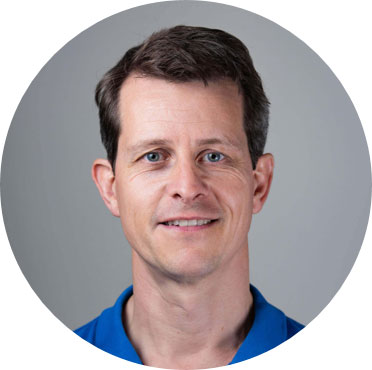 David Hayward - Managing Director Magdalen Health
Want to join them?
Free Consultation
We want to understand your business
Find out how a LiveLink virtual assistant can help grow your business by booking a free 30 minute consultation today.
Free Consultation