I have been using LiveLink for some years now. They make my life much easier.
Hire a premium virtual assistant for your speech therapy clinic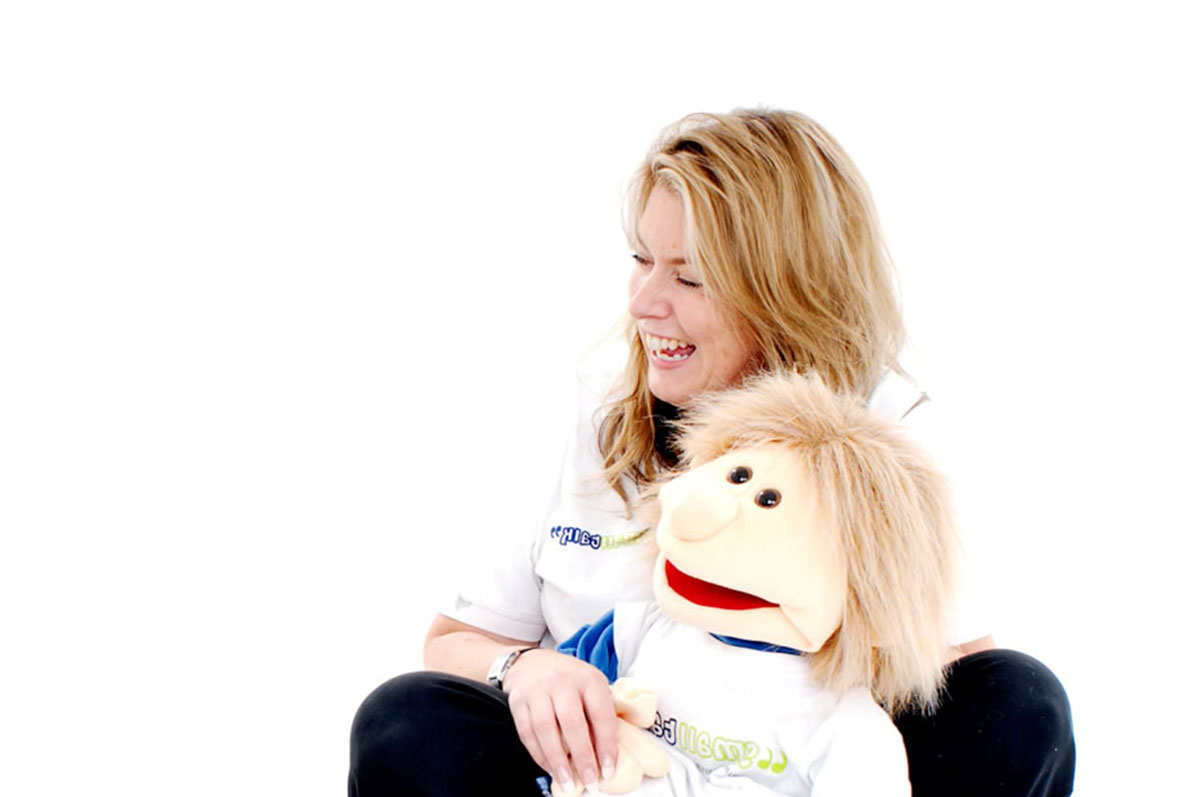 Libby Hill
Owner
Smart Talkers
Specialist virtual assistants for speech therapists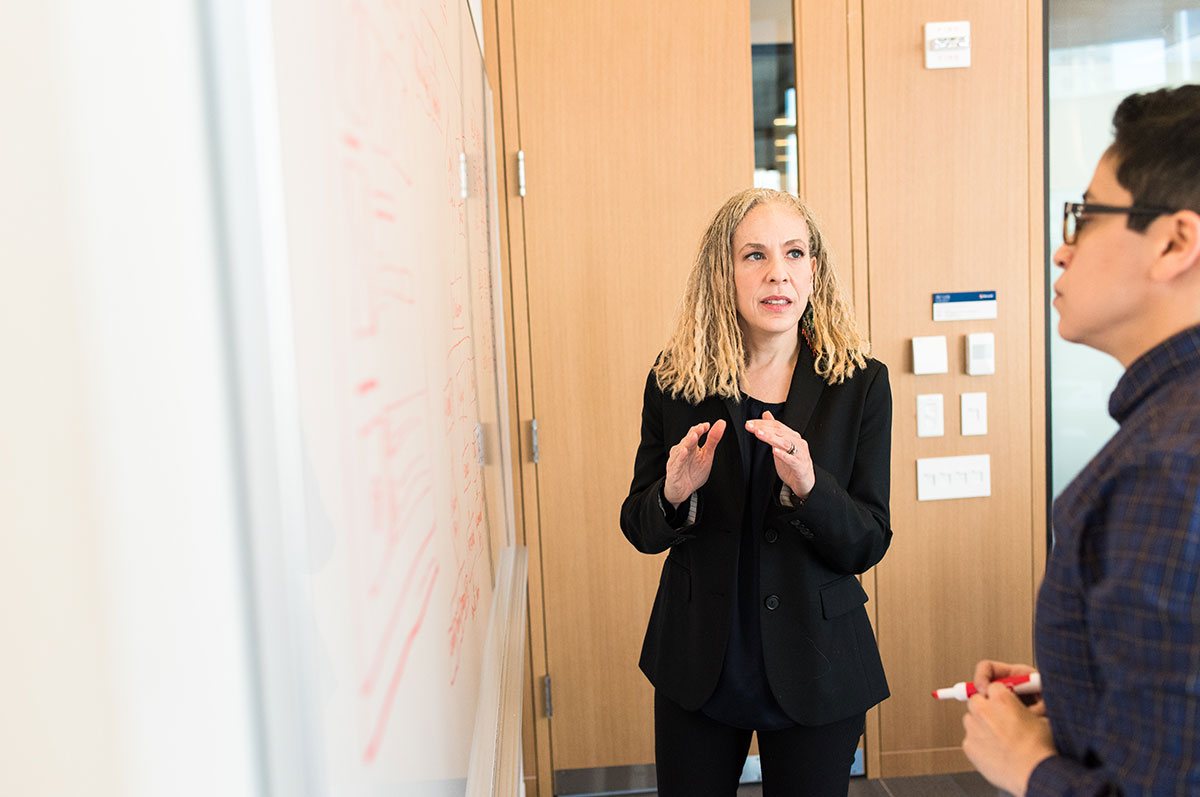 We have been helping speech and language therapists all over the UK for the past 8 years.
Our team can handle your phone calls, emails and admin, leaving you more time to do what you're best at. This means clinics get a talented and experienced resource, without the hassle or expense of hiring,
We are tried and tested in the industry and are the leading virtual assistant provider available to support speech therapists.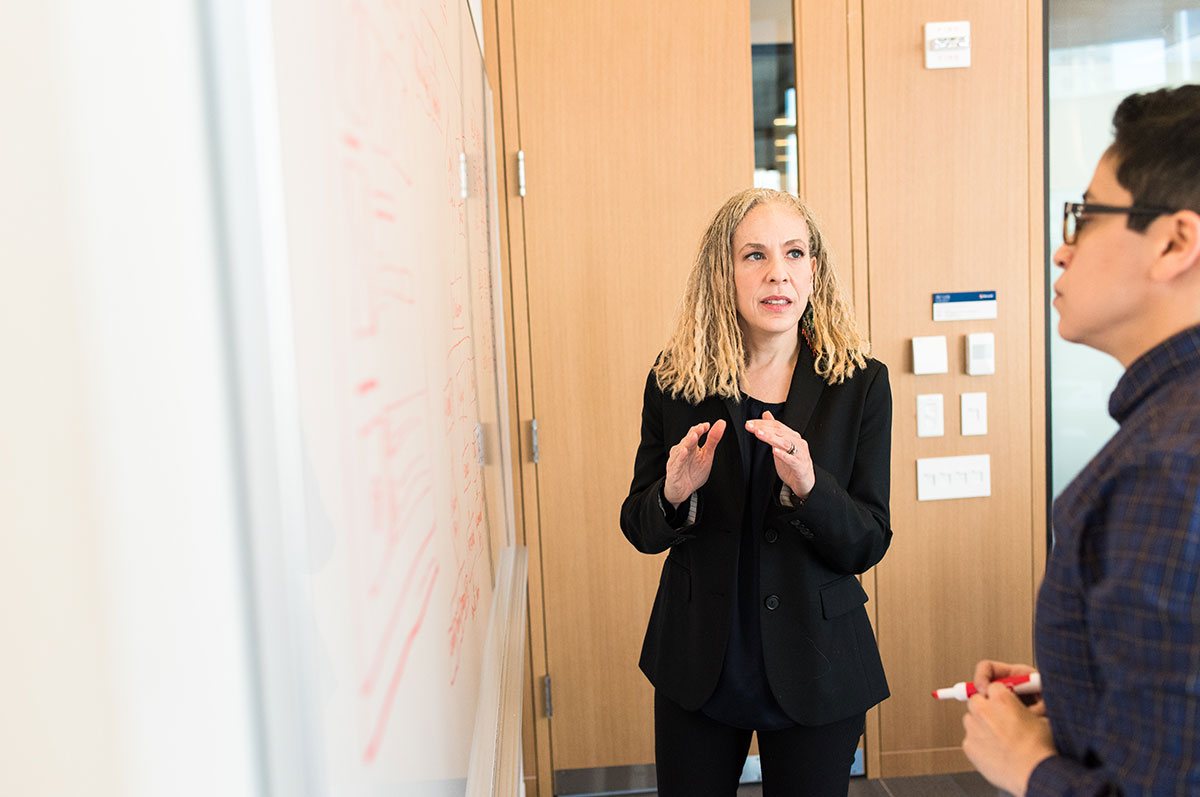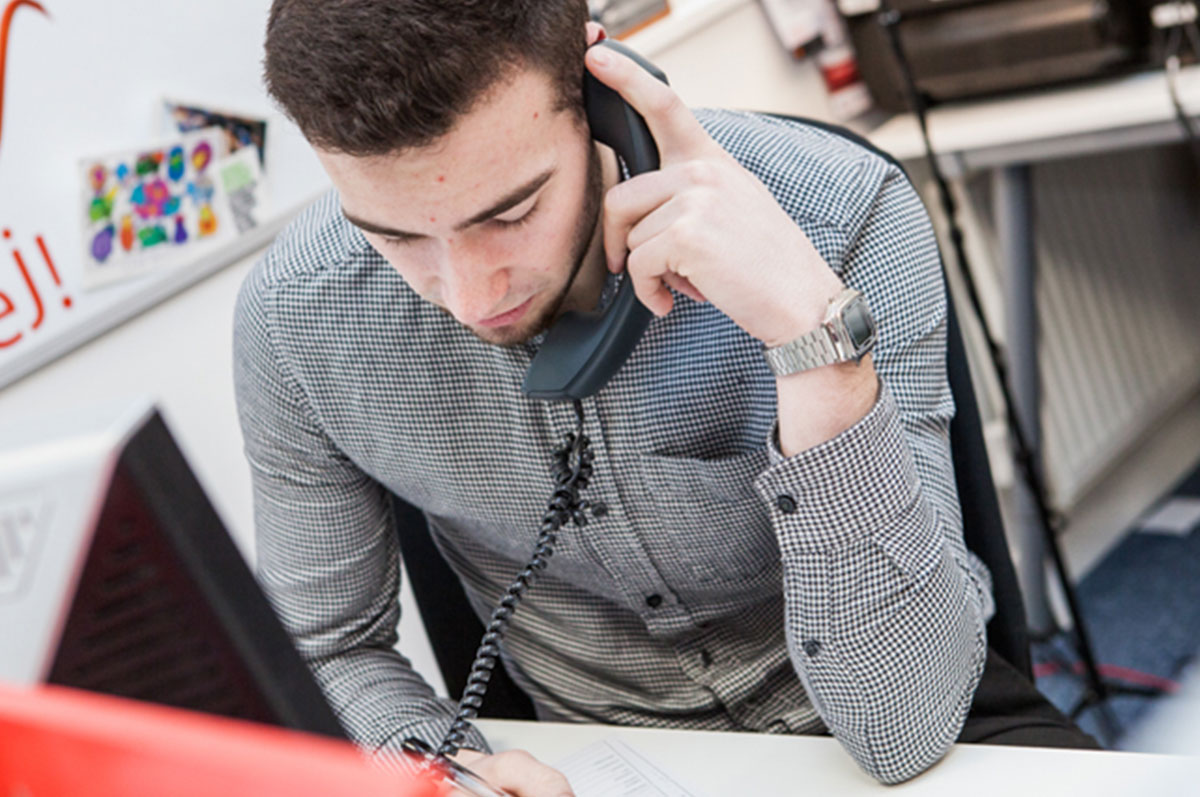 Why use LiveLink virtual assistants?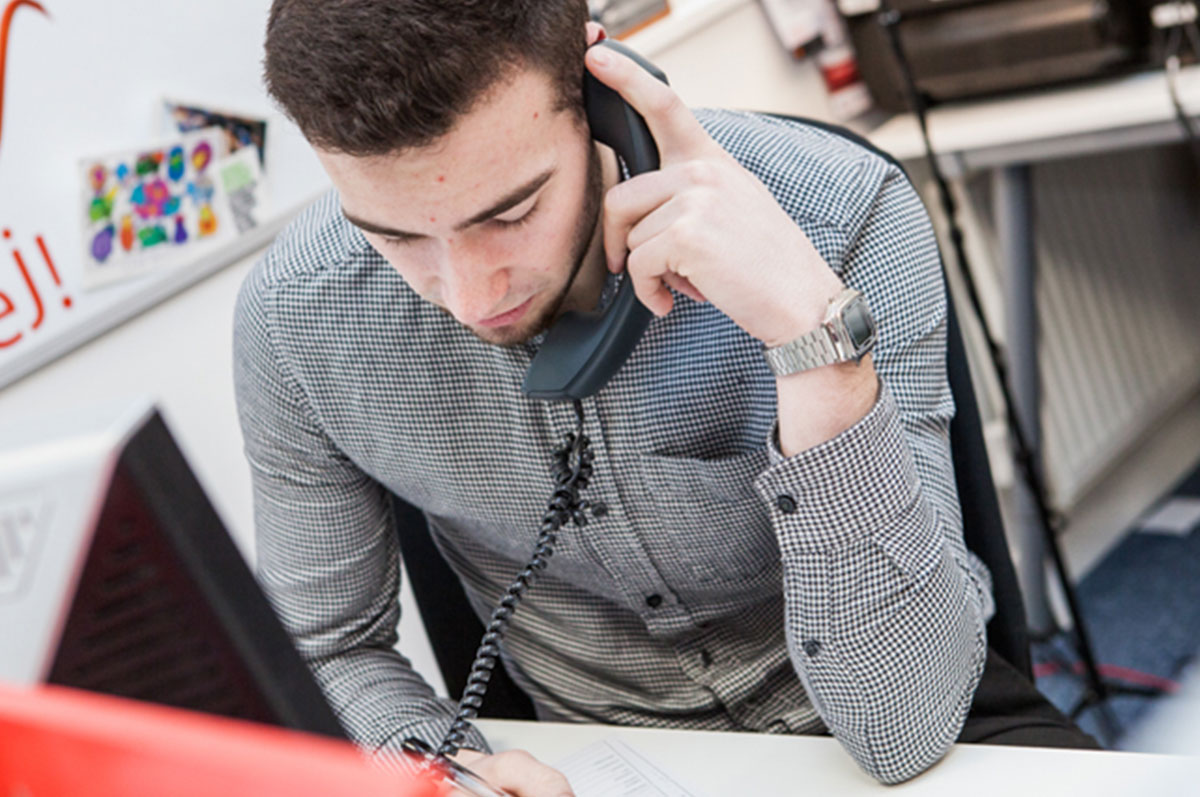 We are not just another virtual assistant agency full of casual employees, or a call centre of faceless workers rushing to hit quantity targets; we are simply better. We only employ the best and most talented people who have extensive experience within the sectors we work in.
Our team members are what make LiveLink special. Without their knowledge and experience you would not get the amazing service you need to enable you to grow your clinic.
We match each practice with the best person to help. You get a dedicated remote resource that feels like an internal member of the team.
View our 'meet the team' page to find the most suitable person to support your clinic.
Meet The Team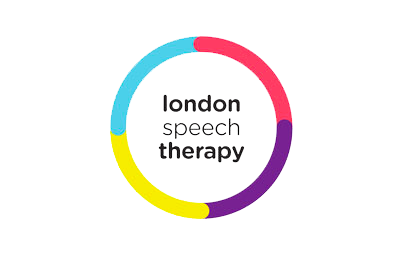 Find out how we helped London Speech Therapy grow from 1 to 30 therapists in 3 years.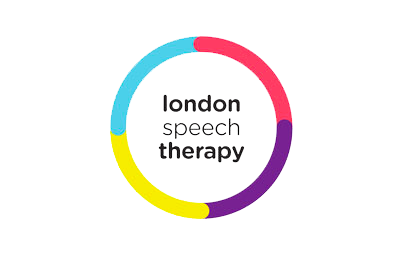 Read Case Study
We price differently...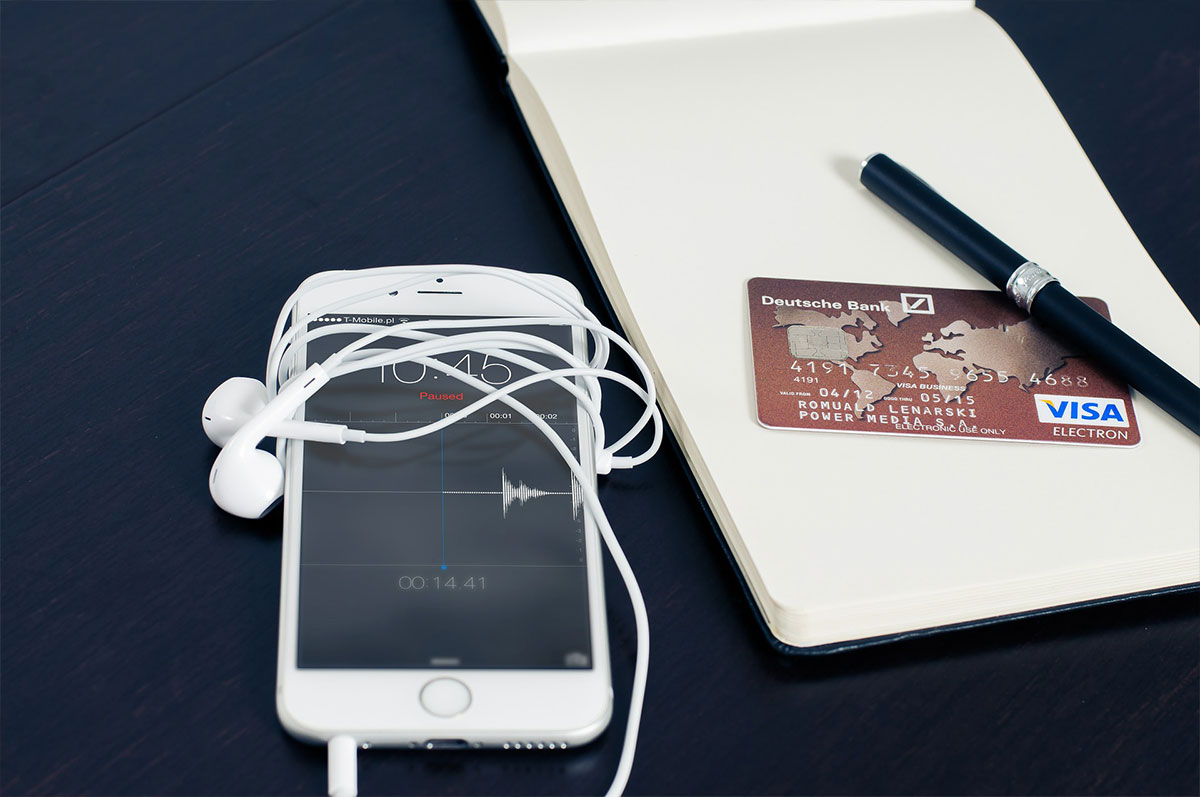 Every speech therapy clinic is different and that's reflected in our pricing.
At LiveLink we know your clinic is unique, we will listen to your requirements to create a bespoke resource that complements it perfectly and doesn't overcharge by including services you don't need.
Request a custom price below so you get the resource you need without having to pay for more.
Custom Price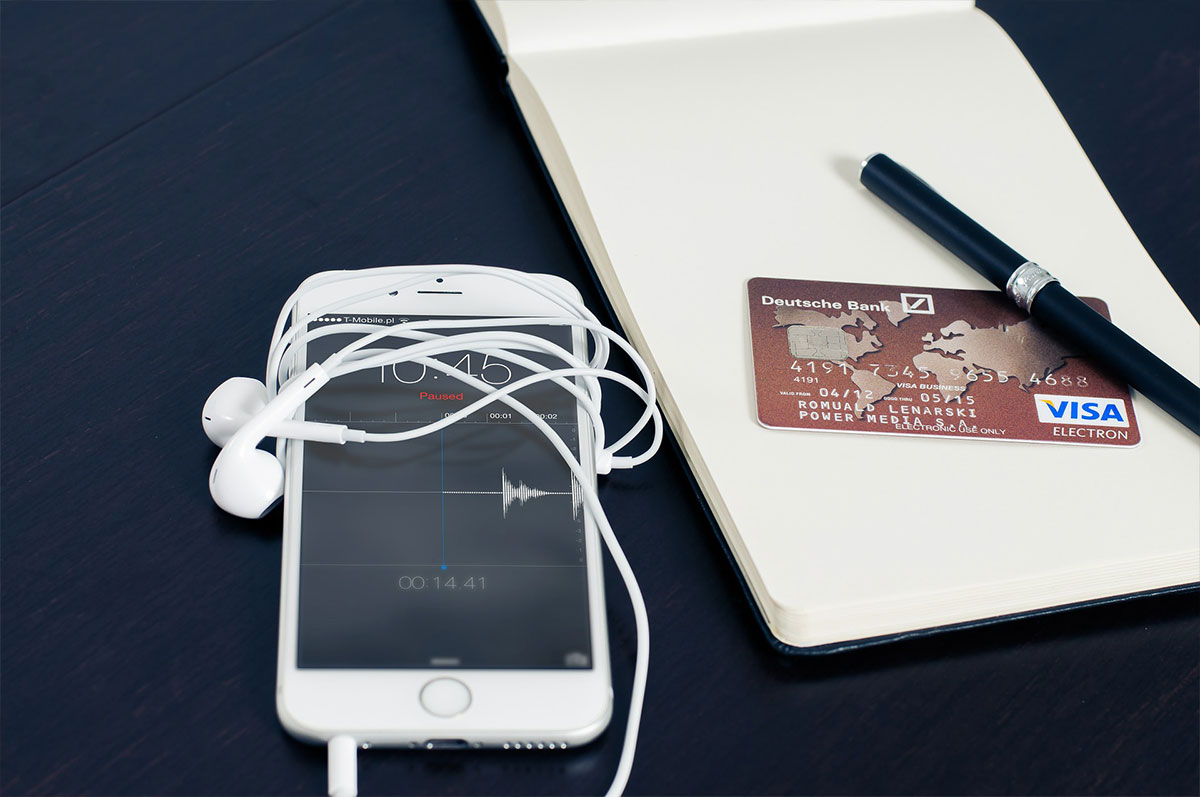 LiveLink's virtual assistant services for speech therapists
Speech Therapy Appointment Service
We take your patient calls, schedule appointments, deal with enquiries and do all the admin so you can concentrate on your service.
Speech Therapy Live Chat
Potential patients are on your website and social media with questions about your services. We swiftly engage these enquiries to get you more clients.
Speech Therapy Cancellation Management
Cancellations have always been difficult to manage. Let our follow-up service increase your revenue by reminding patients to rebook their appointments.
Social Media Management
Everything is going social, including your business. From scheduling ads to engaging with visitors, we have the resource and expertise to make social media a revenue generating platform for you.
Concierge service
Provide the ultimate VIP experience to your guests by offering a full concierge service. We can book tickets, arrange executive cars, or send champagne and flowers to make their visit even more special.
Email Management
Booking confirmations, pre-arrivals, post-arrivals and guest enquiries all take time. Let us handle the admin so you can concentrate on giving your customers the best experience.
Some of our happy speech therapy clinics
LiveLink took the pressure off me and gave me more time with my family. I had to employ more therapists to cope with the growth; thanks to their team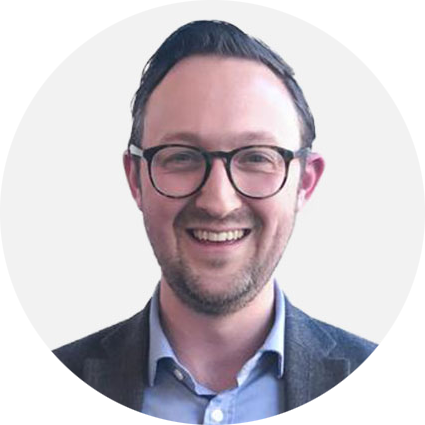 Chris Wade - Managing Director Wade Therapy Services
Want to join them?
Free Consultation
We want to understand your speech therapy clinic
Find out how a LiveLink virtual assistant can help grow your clinic by booking a free 30 minute consultation today.
Free Consultation