We can now focus on our diners without also trying to juggle calls
Hire premium virtual assistants for your restaurant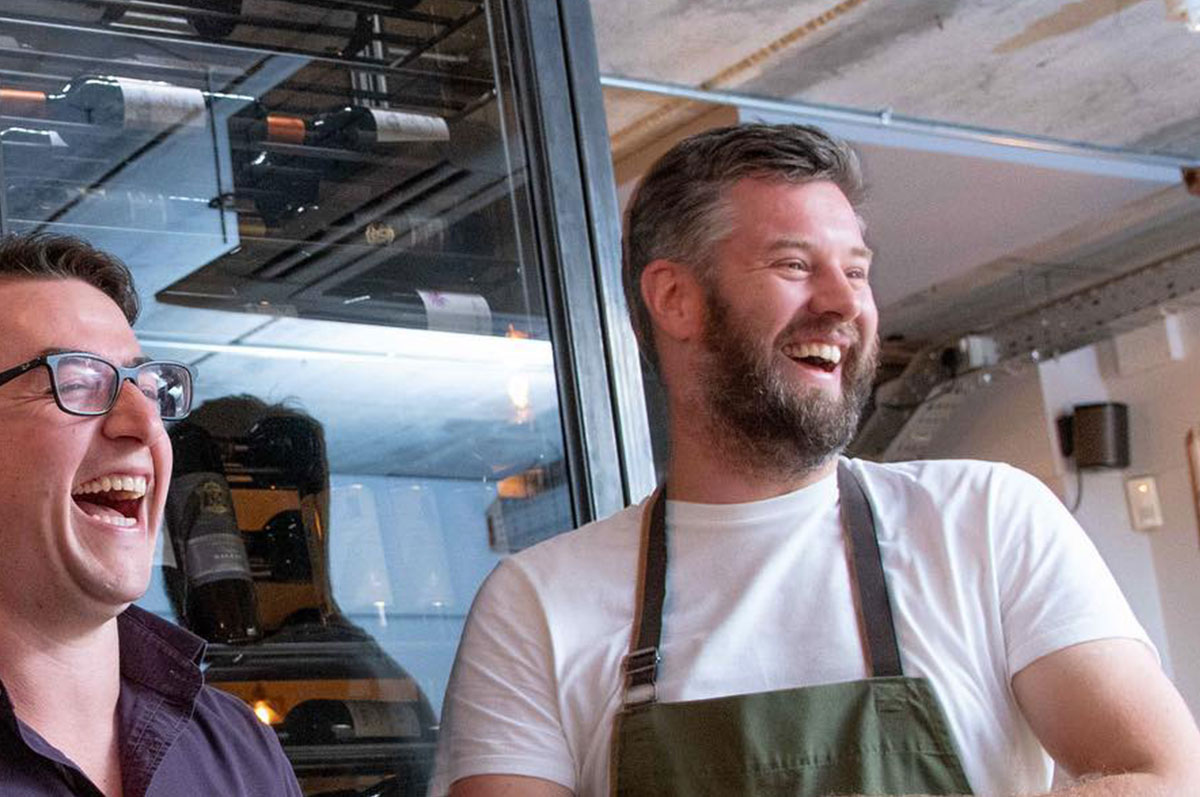 Andrew Jones
Head Chef
Farmyard
Specialist virtual assistants for restaurants
We have been helping restaurant owners all over the UK for the past 8 years, taking their phone calls, answering their emails and replying to their reviewers all so they can focus on where their restaurant needs them most.
With LiveLink you get an extremely talented and knowledgeable resource that will help you with these time-consuming tasks for a fraction of the cost of hiring.
We are tried and tested in the industry, upholding the high standards of the award winning restaurants we work with. Get in touch to see how our premium virtual assistants can benefit your business.
Why use LiveLink virtual assistants?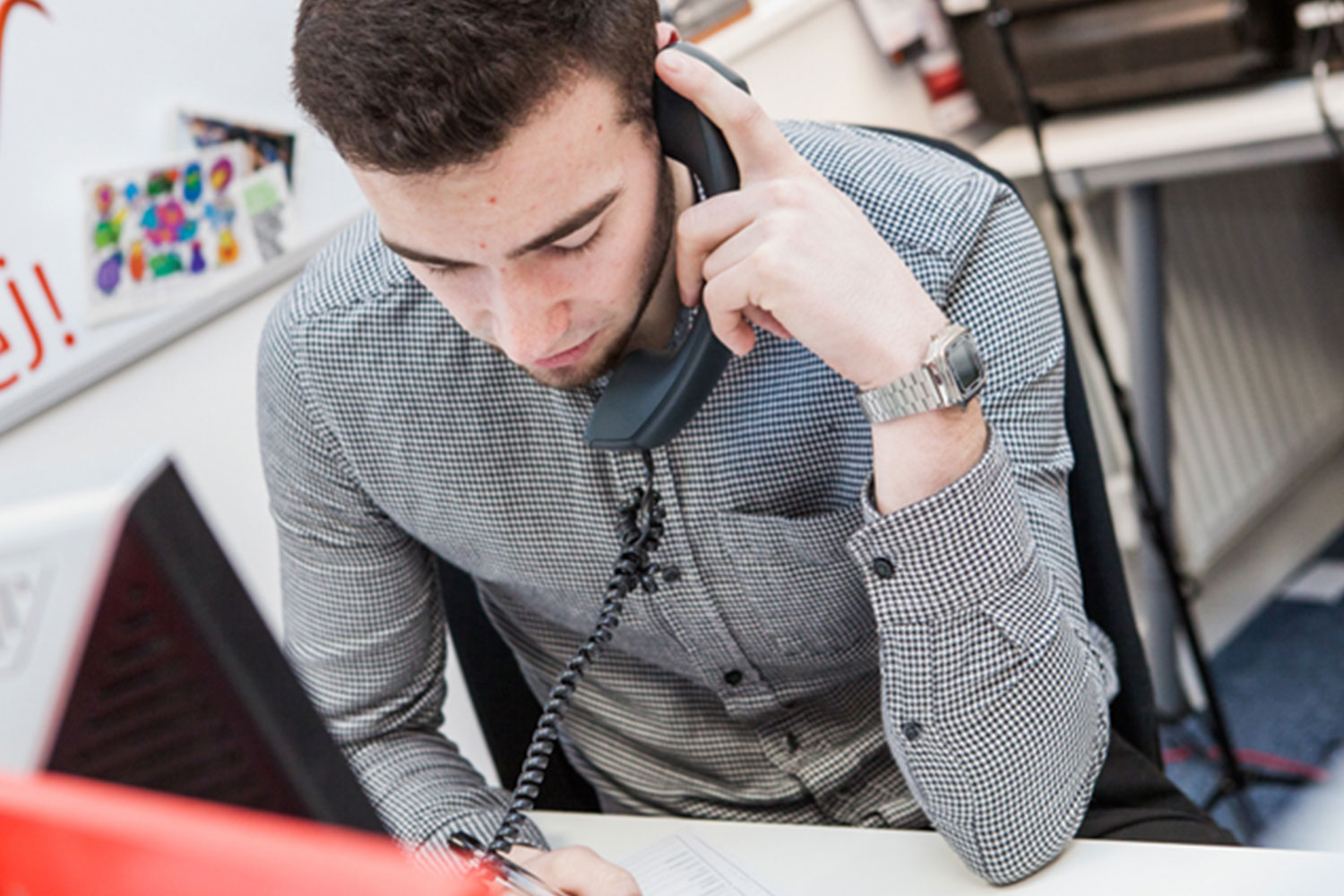 We are not a standard virtual assistant company who employs anyone with a phone and a few hours spare. We are better than that. We only employ the best and most experienced people within the sectors we work in, to offer the most help to restaurants like yours.
Our team is what makes LiveLink special, and without their knowledge and experience our clients would not be get the amazing service that helps them grow their business.
We match each restaurant to the best person that can help. Rather than dealing with a call centre, you get a dedicated remote resource instead that feels like an internal member of the team.
We're not a faceless corporate company, come meet our team to find out the most suitable person for your restaurant.
Meet The Team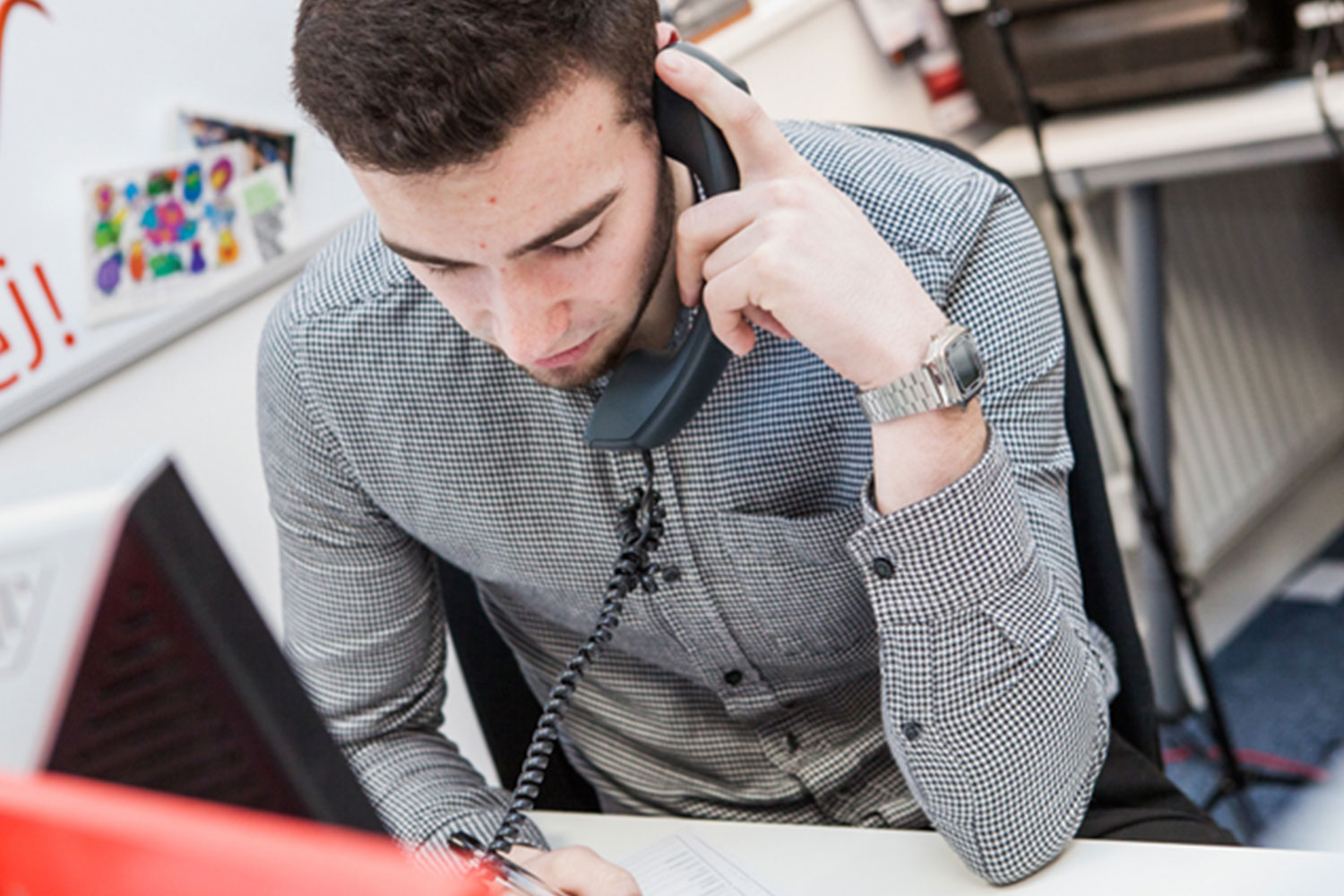 We price differently...
Every restaurant is different so how can we try and fit everyone in a specific pricing model?
At LiveLink we do not want to overcharge restaurants who handle more calls, take more bookings, do more admin, that is why we have a custom price for every restaurant.
Request a custom price below so you get the resource you need without having to pay for more.
Custom Price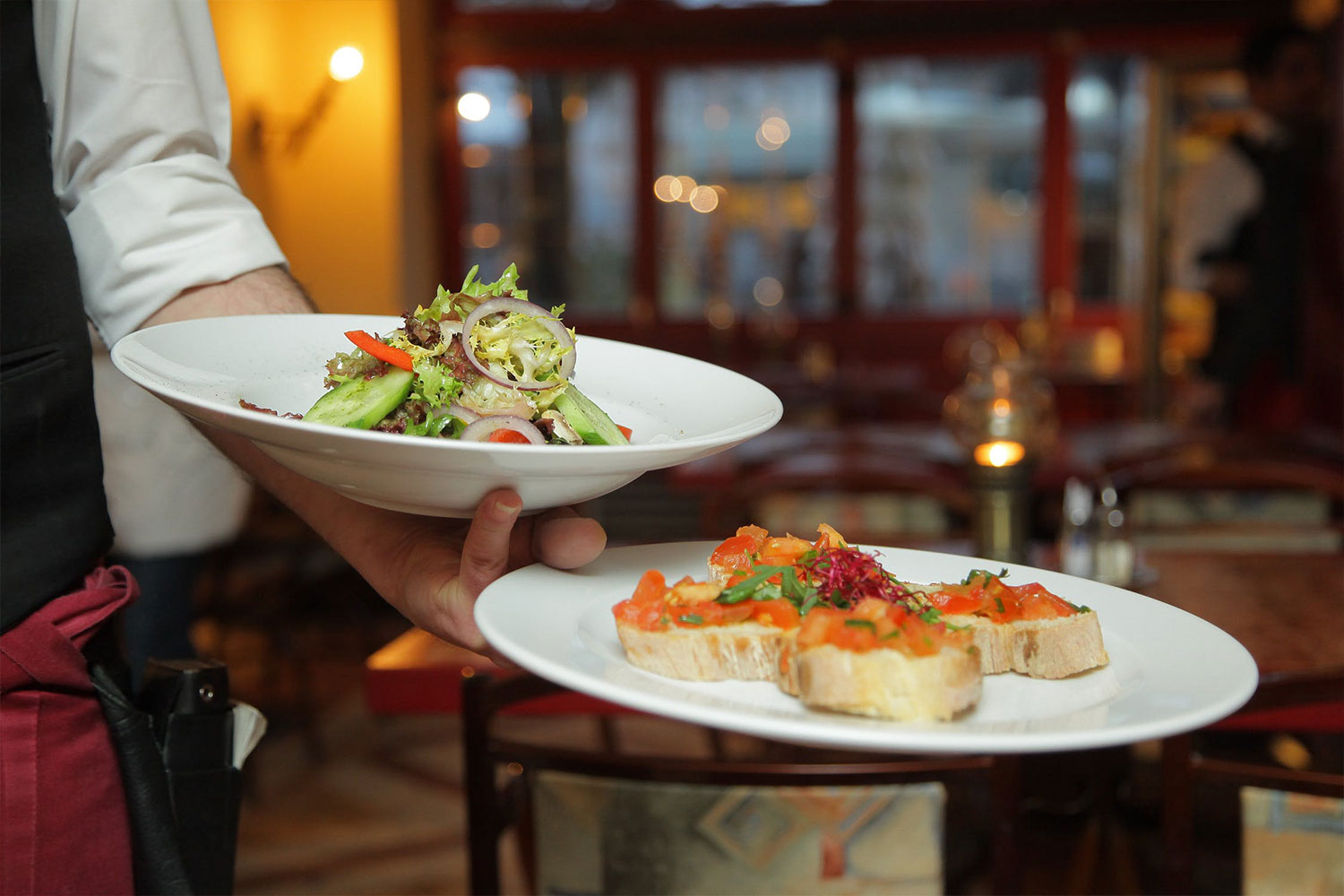 LiveLink's virtual assistant services for restaurants
Restaurant Reception Service
Our team will take customer calls, process reservations, deal with enquiries and do all the admin so you can concentrate on your customer's experience.
Restaurant Live Chat
Potential customers are on your website and social media with questions about your services. We swiftly engage these enquiries to get you more reservations.
Restaurant Reputation Management
Your online reputation is make or break to your business so don't let it fall to the wayside because of time constraints. Let us manage your reviews to protect your ratings.
Some of our happy restaurants
Juggling the day to day running of the restaurant whilst taking bookings to avoid empty tables was always a big challenge for us. LiveLink has improved this so much, we no longer have to rush to grab the phone and our callers still think they're speaking to someone in the restaurant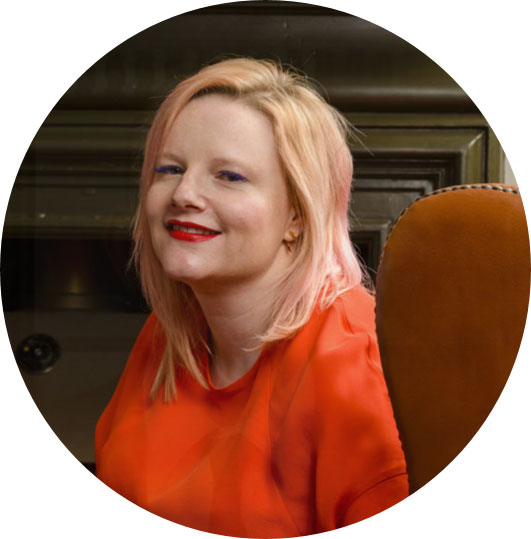 Hannah Jones - Operations Director The Farmyard Restaurant
Want to join them?
Free Consultation
We want to understand your restaurant
Find out how a LiveLink virtual assistant can help grow your restaurant by booking a free 30 minute consultation today.
Free Consultation