Find out how we increased hotel bookings by 20%…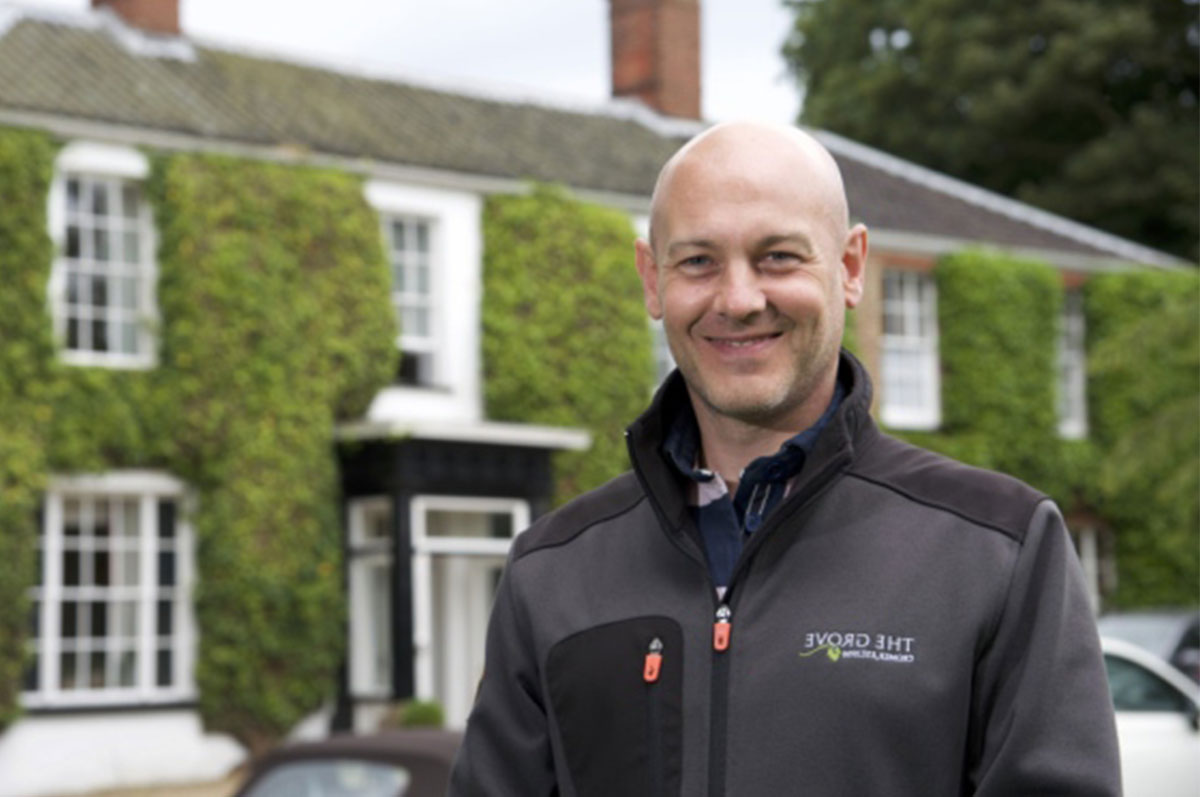 Chris and Richard own Grove Cromer.  Formerly their family home, it has been converted into a boutique hotel, restaurant and bar, self-catering cottages, and yurts.  Based on the Cromer cliffs, North Norfolk
The problem
Boutique hotels face many challenges and staff is often top of the list.  Balancing the room rate with resource is always a juggling act. Plus, the rooms need to be full to enable staff to be paid.  
This was the challenge that Chris and Richard faced.  Their team would multi-task. Whilst serving afternoon tea to a guest, the phone would ring with a potential reservation enquiry and that left them with a problem.  Employing reception cover for 16 hours a day, 7 days a week was not financially viable.
The approach
Remote reception and virtual PAs are not generally the go-to service for hotels because of the complexity of enquiries and booking systems.
We had a conversation with Chris and Richard, who were both very sceptical that we could find a solution.  That was in 2017.
We visited the hotel to take photos of the rooms, public areas, access and the grounds. This was added to their contact on our telephone system.  Next, we collated all the pricing information, packages, room capacity and specs, cancellation policies, menus and general information. Grove also accepts vouchers such as Red-Letter Days – these all have their own payment portals to validate the voucher.
Grove take payment at the time of booking via WorldPay and remote access was arranged for our access to the payment portal.
Lastly, we had training on the reservation system, Eviivo and the restaurant booking system, Open Table.
With the divert number activated, we were ready to go.
What we achieved...
---
Grove never miss enquiries and bookings

No requirement for full reception cover and the additional expense of employment

The hotel team can focus entirely on their guests without interruption

The receptionist can leave the desk during the day to accompany the guest to their room

The customer service is aligned to the hotel's high standard

Callers no longer have to leave voicemail messages
What they had to say...
---
"LiveLink works very well for us, even though our systems are complex and varied"
Want the same treatment?
Find out how a LiveLink virtual assistant can help grow your business by booking a free 30 minute consultation today.
Free Consultation