There are 'cheaper' alternatives but not better
Meet the team of the industry leading virtual assistant company - LiveLink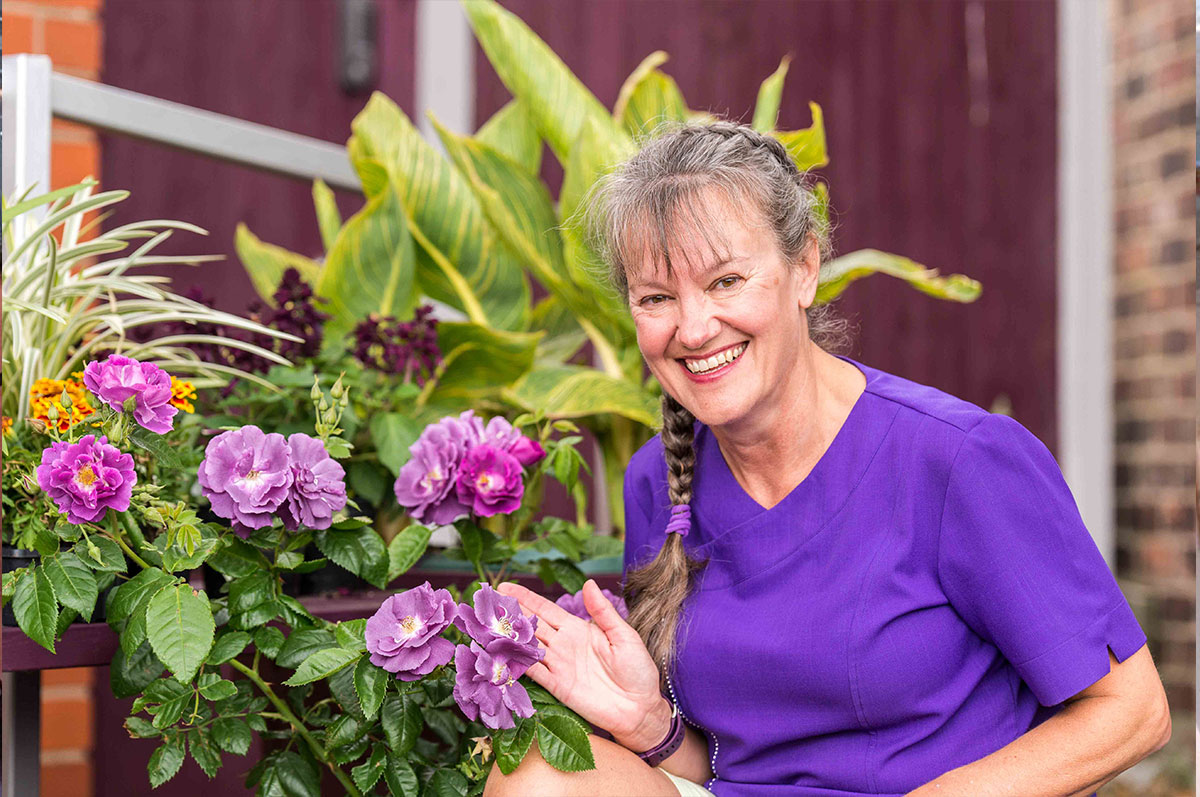 Dianne Ashcroft
Managing Director
Lane Ends Podiatry
Who are LiveLink?
We are premium virtual assistants specialising in specific areas such as healthcare and hospitality.
Our team is made up of experienced professionals in these sectors. We don't just employ anyone with a phone like other virtual assistant companies, we handpick all our staff to make sure we have the best support for our clients.
We are not your average run-of-the-mill outsourcing team, we are different, we are better, and we will help your business grow.
Come and meet the team that make LiveLink who they are: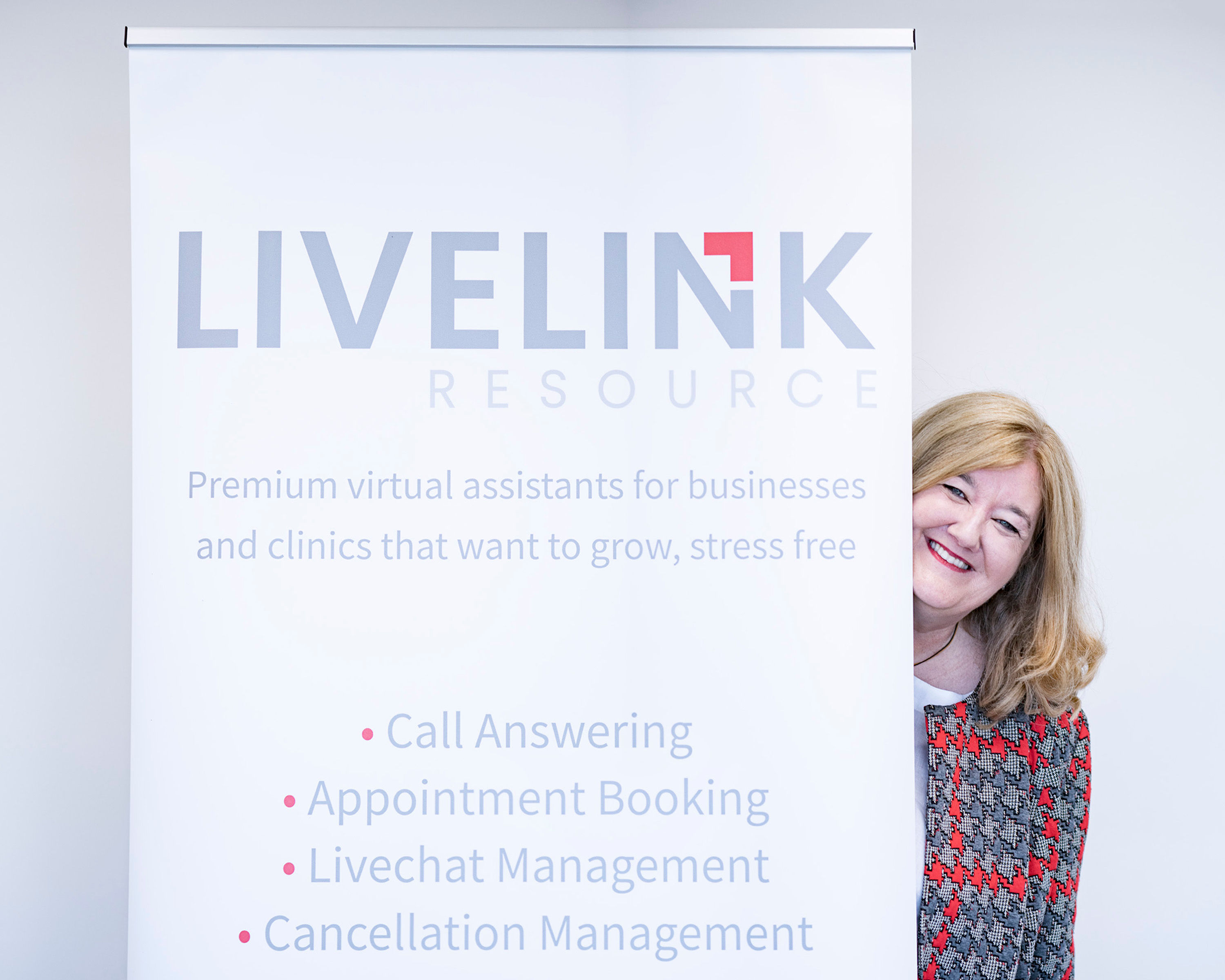 Meet the team
To find out a little more about the team hit the play button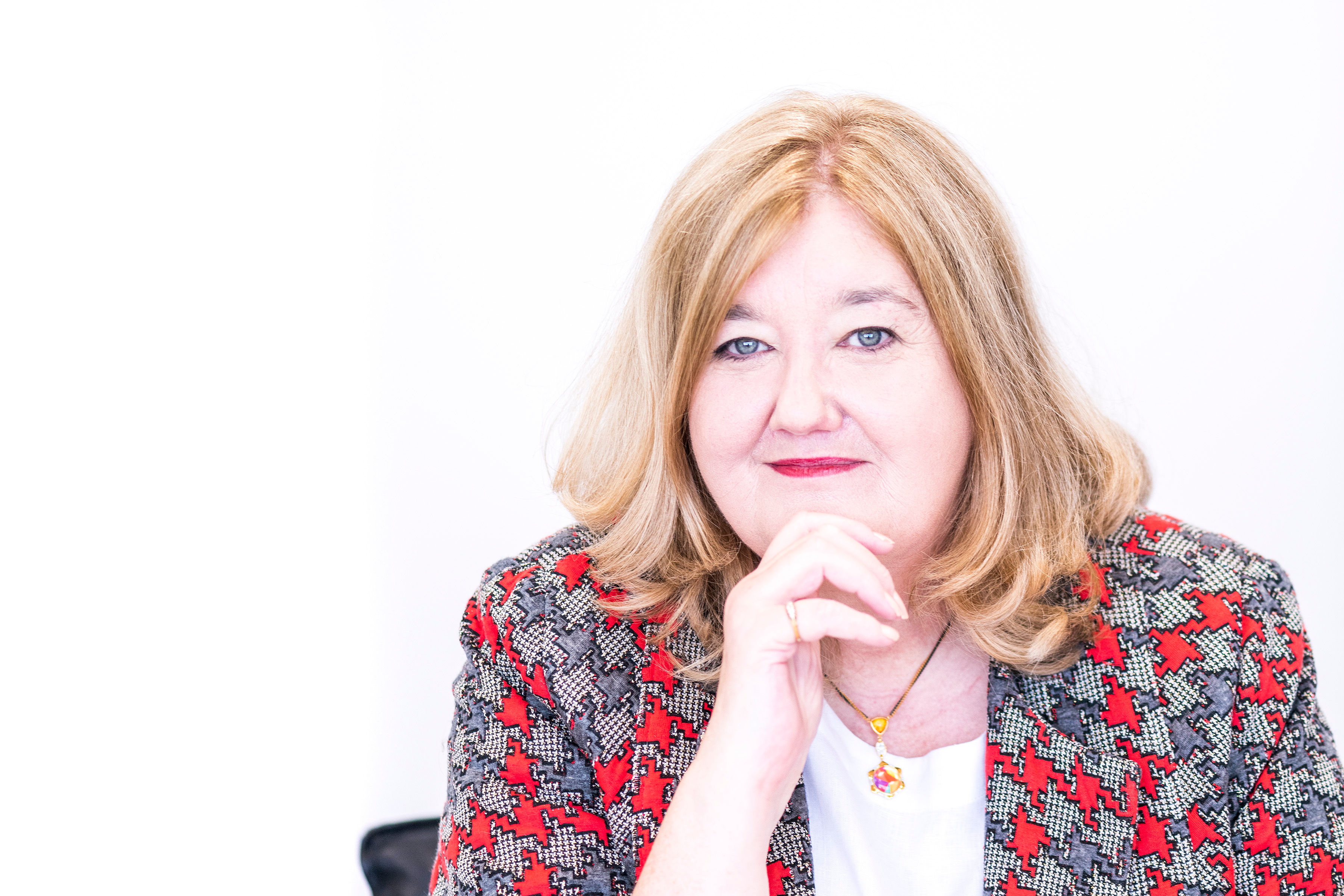 Wendy Norman
Managing Director
"I LOVE people.  I'm a positive kind of gal and believe in collaboration and co-operation.
My career path was pretty strange. Navy to Hotel Manager to NHS Governance.  In 2011, LiveLink was born.
My two cats, Mad Mary and Lady Grace of Norwich allow me to share their home in the beautiful City of Norwich.
I'm an RA Warrior (Rheumatoid Arthritis). I'll always give away my last Rolo"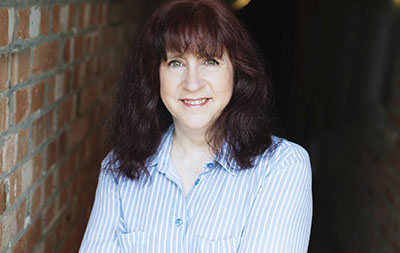 Nic Slaven
Operations Manager
"Hi, I'm Nic and I have been with LiveLink since 2018. I have a very varied customer service background. I have over 30 years' admin and customer service experience which started when I worked in an estate agents. Since then I have worked in local government, the NHS, and a large call centre for BAE Systems.
l can help boost your online presence by interacting with customers on your social media page, scheduling posts and creating adverts."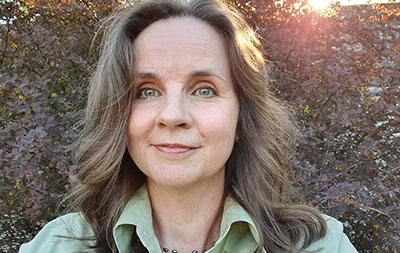 Sarah Seaman
Executive Virtual Assistant
"My name is Sarah and I joined LiveLink in 2017. With over 30 years' experience in a variety of customer service roles, I love talking to and helping people; finding answers to their questions and solutions to their suggestions.
Whether it's setting up phone lines, creating recordings to greet customers or answering your calls, I have a wealth of expertise in being the 'voice of the company', making every effort to represent you at your best where a smile down the phone goes a long way to achieving your aims."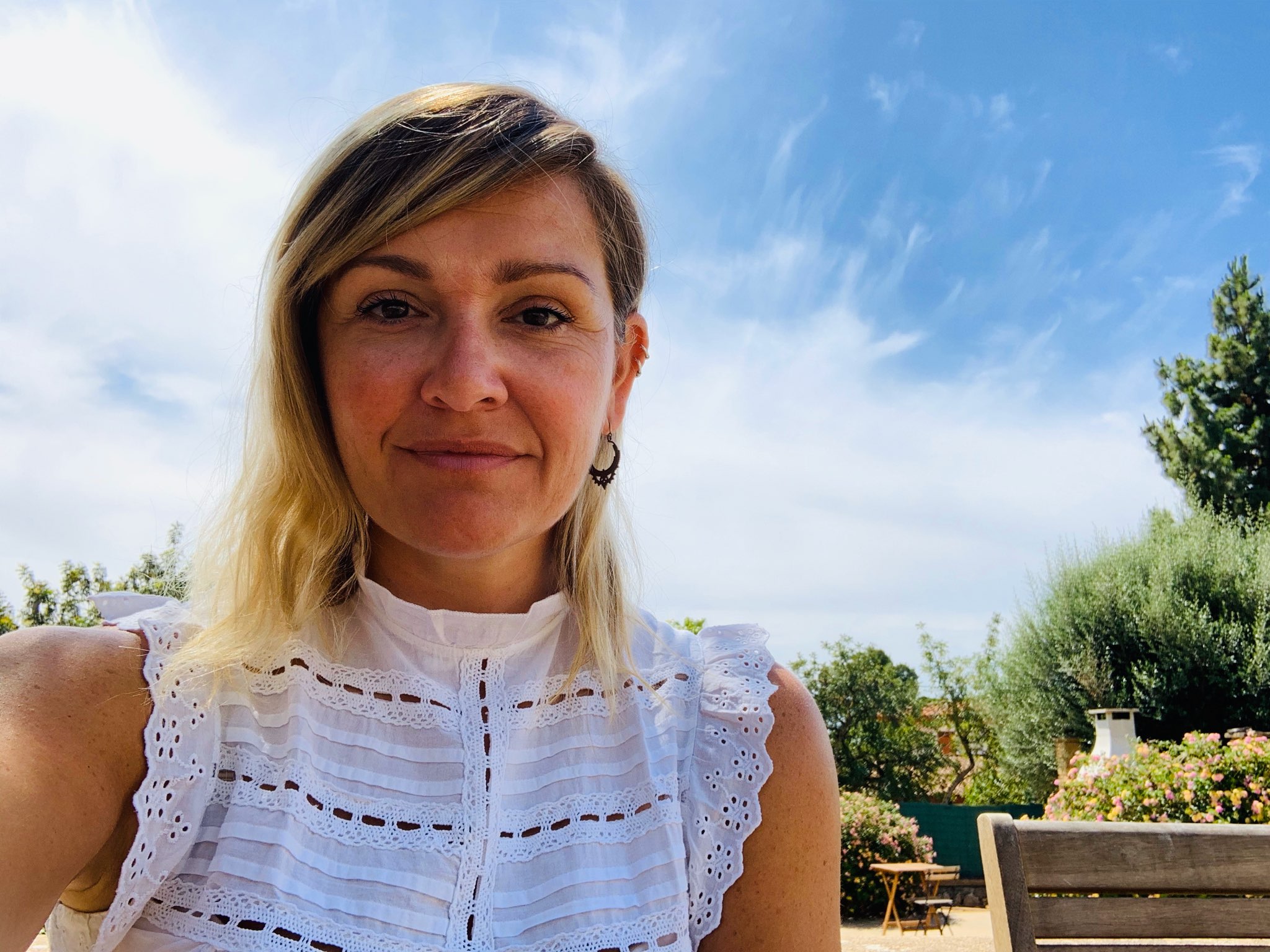 Jenn Els
Virtual Assistant
"Hello, I'm Jenn and have been a 'Linkette' at Live Link Resource since March 2020.
The majority of my career has always been heavily involved with customer service, from the research side and analysis, to direct customer communication.
My previous roles have given me the knowledge, experience and understanding of versatility, necessary to gain the greatest successes out of my work.
I relish the opportunity to take on any challenge. There
is no job to small or problem unsolvable, in order to create a friendly, valuable and helpful working alliance, for our customers".
Estelle Hardy
Executive Virtual Assistant / QA
Hi, I'm Estelle. I joined LiveLink in October 2020. I have spent the majority of my working life within the Administrative sector, spending 14 years as a Personal Assistant. I have also been employed within the Private Healthcare and Retail sectors too. This job has allowed me to liaise with customers on behalf of our clients on a daily basis, which I really enjoy. With my courteous, attentive manner, my aim is to put our clients and their customers at ease, with the knowledge their calls are being handled competently and efficiently.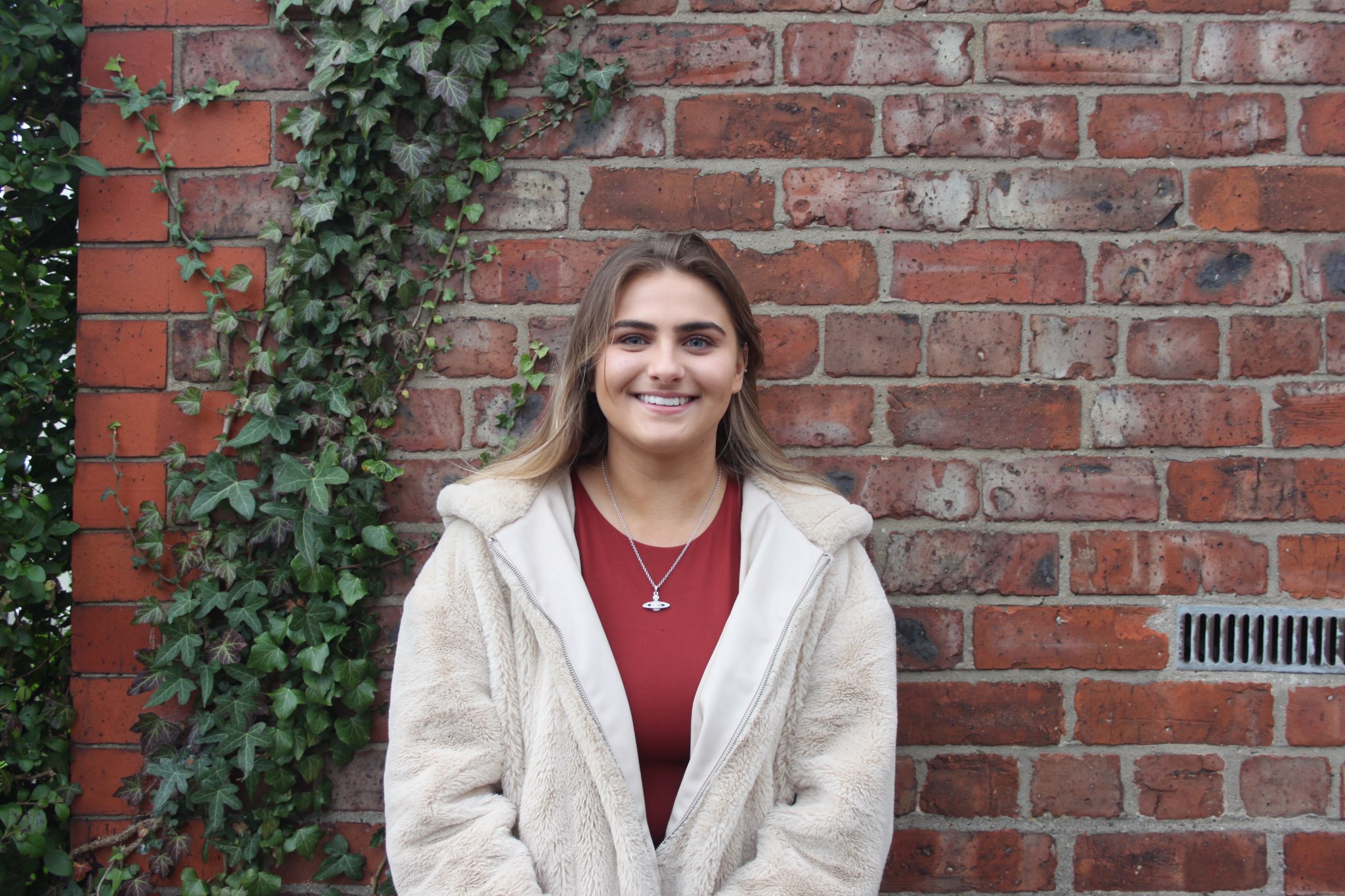 Alice Lundgren
Virtual Assistant
Hi, I'm Alice and I joined the LiveLink team in August 2020.
Alongside this, I am currently studying for a BA in Politics at Newcastle University. Work-wise my background ranges from hospitality to retail, with a real focus on delivering excellent customer-service. My bubbly and caring nature helps me to solve queries in a friendly and tenacious manner, as well as making sure our clients and customers are receiving the very best service
Alison Noakes
Virtual Assistant
Most of my working life has been in healthcare.  Having an understanding of the problems your patients may have and be able to empathise with them is in my DNA.
I have also run my own business – a driving school, and understand the issues small businesses face daily.
I care greatly about giving the best of me and will strive to go the extra mile.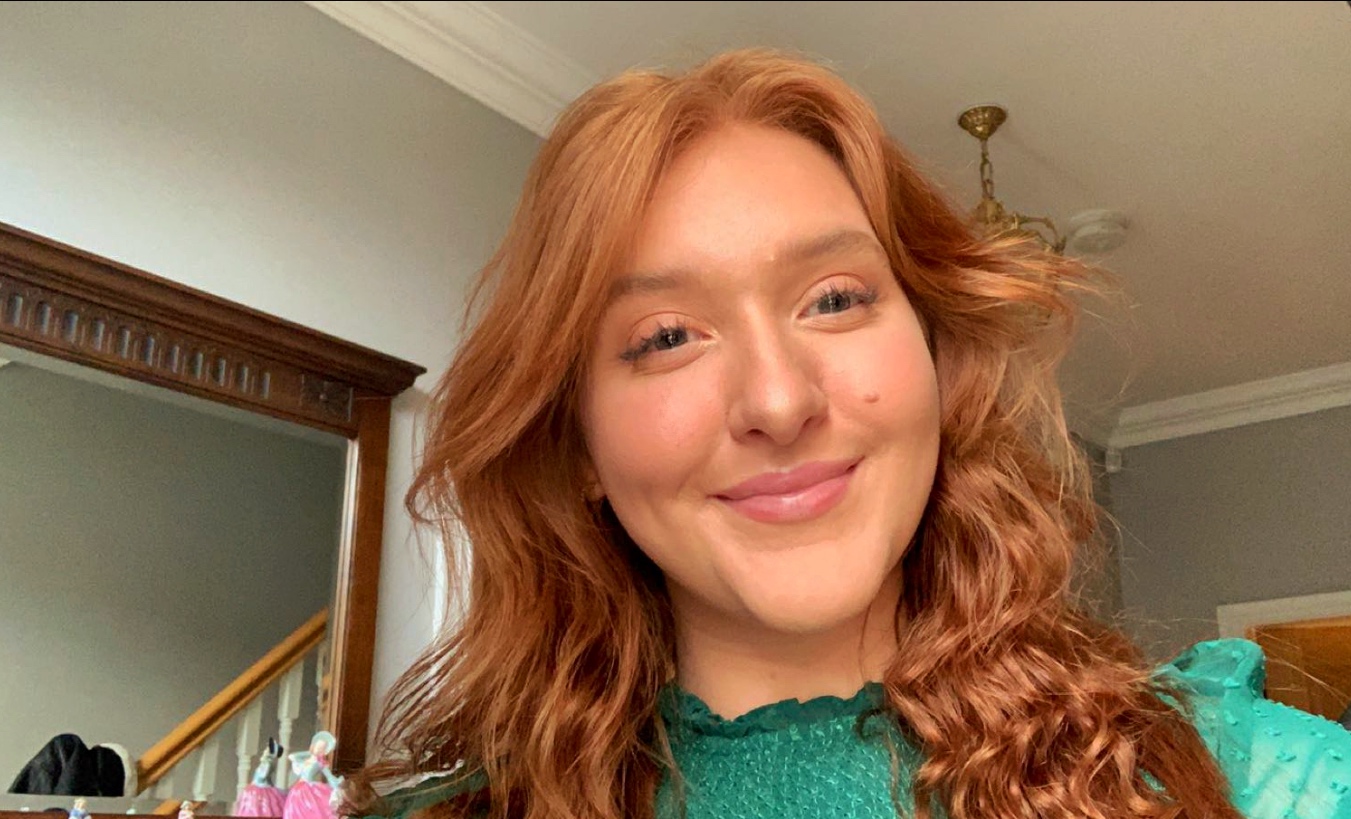 Niamh Mackey
Virtual Assistant
Hi, I'm Niamh. I joined LiveLink in March 2021 becoming a virtual assistant. When I am not working I am out and about travelling everywhere throughout Ireland and loving every minute!
I have worked 3 years in the retail industry and have ample ability to deal with a multitude of customer queries and problems and think quickly on my feet to solve any which my arise!
In my spare time you would find me hiding away in our gym or playing with animals.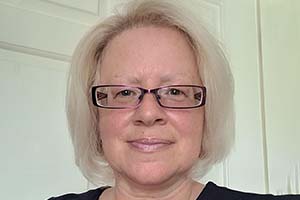 Debbie Lee-White
Virtual Assistant
Hi, I am Debby. I joined LiveLink in May 2021.
I have many years' experience in administration and customer service roles specialising in healthcare. I thrive in challenging, busy positions, and have experience of remote working, being able to work on my own initiative and prioritising my workload.
I am a young 50 plus year old who definitely believes a good sense of humour is a must within a busy working environment, however, with the understanding of being professional at all times.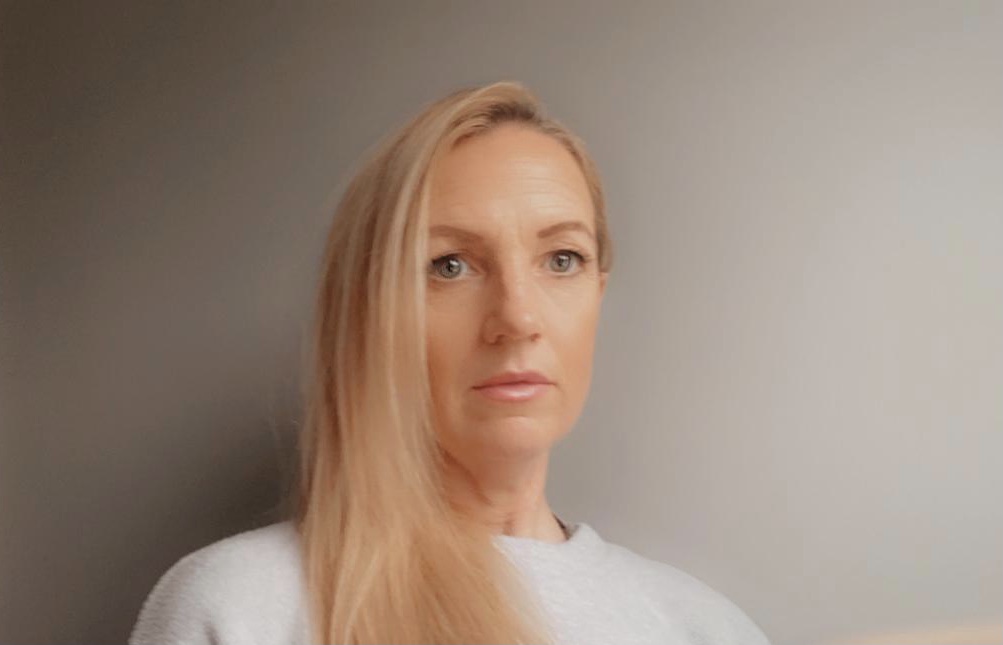 Joanne Taylor
Virtual Assistant
"Hi I'm Joanne
I have spent most of my working life working within administrative roles, where I have had to be very organised and work to a high standard.
I am very customer focused and care about the work I do striving for good customer service. I have a friendly manner in answering calls which puts people at ease, this ensures that the clients feel their call is being handled effectively and efficiently."
Paula Woodgate
Virtual Assistant
"Hi, I'm Paula
I'm a new addition to the "Linkettes".
My background is mainly in Health and Customer Services. I am a naturally empathetic person and I genuinely enjoy helping people with their needs.
I'm a great communicator and strive to give all our callers a warm welcome and an efficient service.
I recently relocated from Essex to Cornwall and am gradually easing myself into the much slower pace of life and enjoying everything that Cornwall has to offer."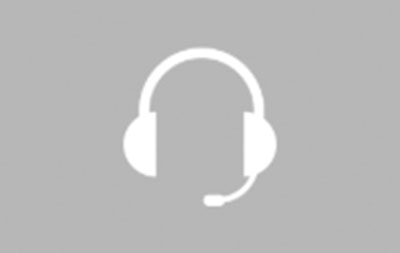 You?
Virtual Assistants
We are always looking for the next talented virtual assistants to join our team.
Email us with your CV and why you would like to work at LiveLink and we will get straight back to you.
Email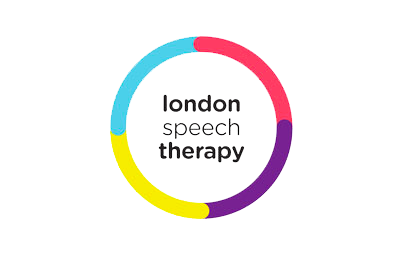 Find out how we helped London Speech Therapy grow from 1 to 30 therapists in 3 years.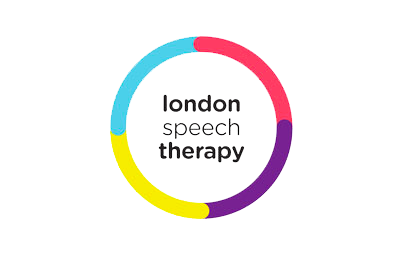 Read Case Study
Some of our happy clients
It's like having been lucky enough to place an advert that attracted the very best talent and for that talent to be super happy to be working for our business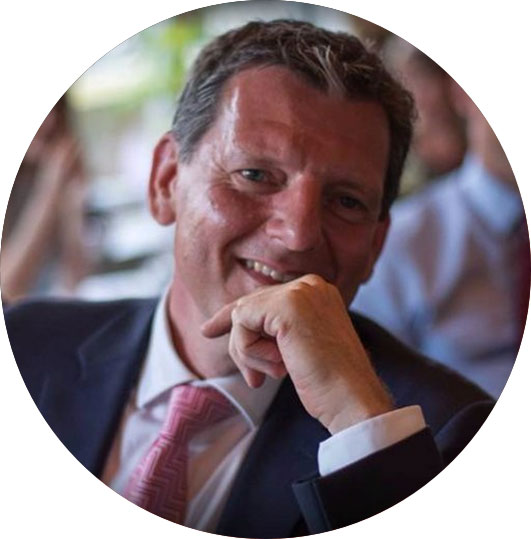 Steve Rushton - Managing Director NetEffect
Want to join them?
Free Consultation
We want to understand your business
Find out how a LiveLink virtual assistant can help grow your business by booking a free 30 minute consultation today.
Free Consultation