There are 'cheaper' alternatives but not better
Meet the team of the industry leading virtual assistant company - LiveLink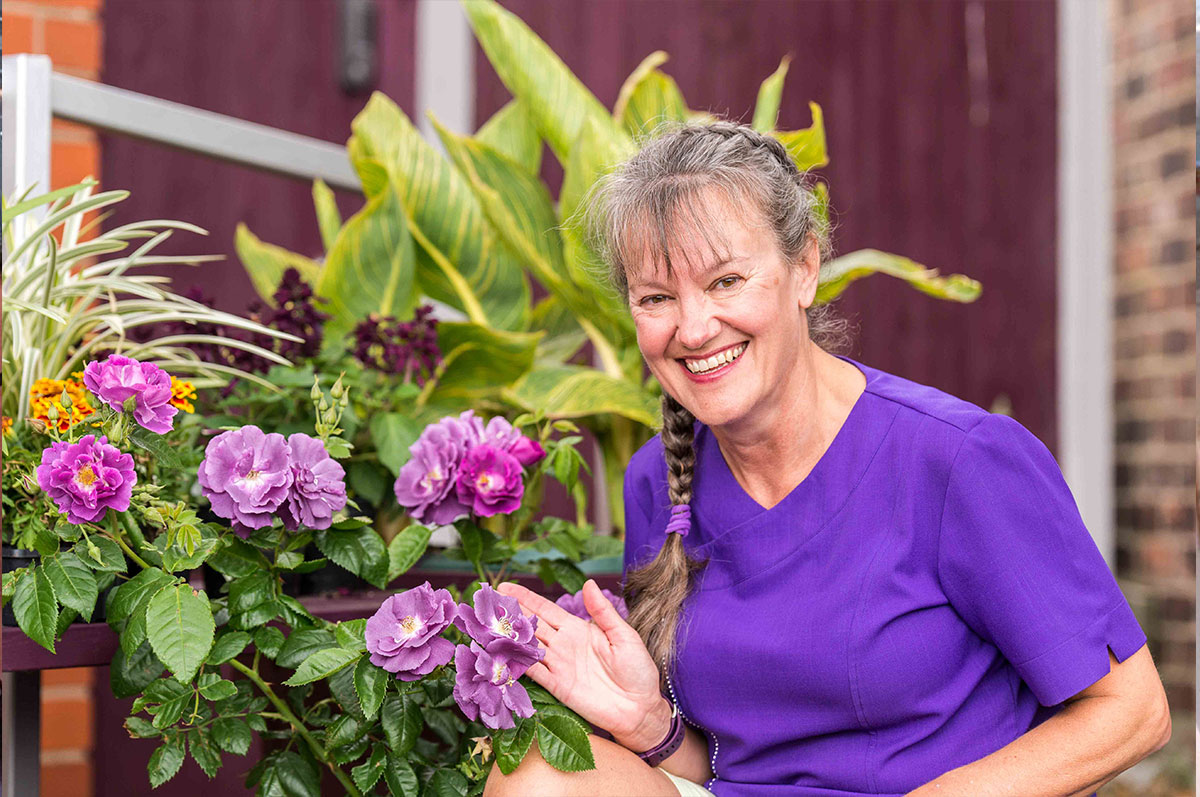 Dianne Ashcroft
Managing Director
Lane Ends Podiatry
Who are LiveLink?
We are premium virtual assistants specialising in specific areas such as healthcare and hospitality.
Our team is made up of experienced professionals in these sectors. We don't just employ anyone with a phone like other virtual assistant companies, we handpick all our staff to make sure we have the best support for our clients.
We are not your average run-of-the-mill outsourcing team, we are different, we are better, and we will help your business grow.
Come and meet the team that make LiveLink who they are: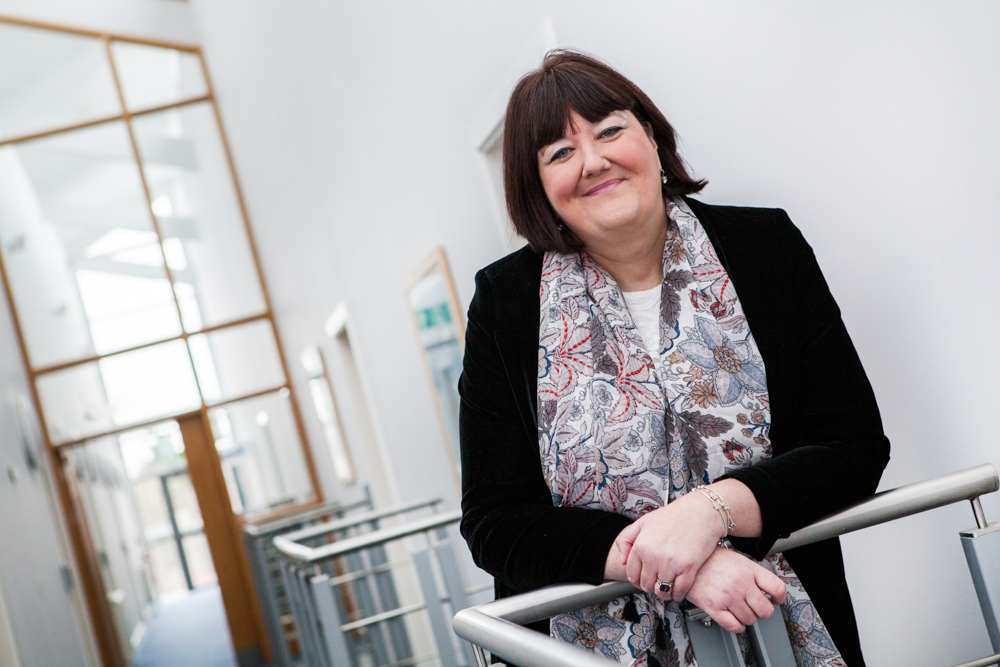 Meet the team
To find out a little more about the team hit the play button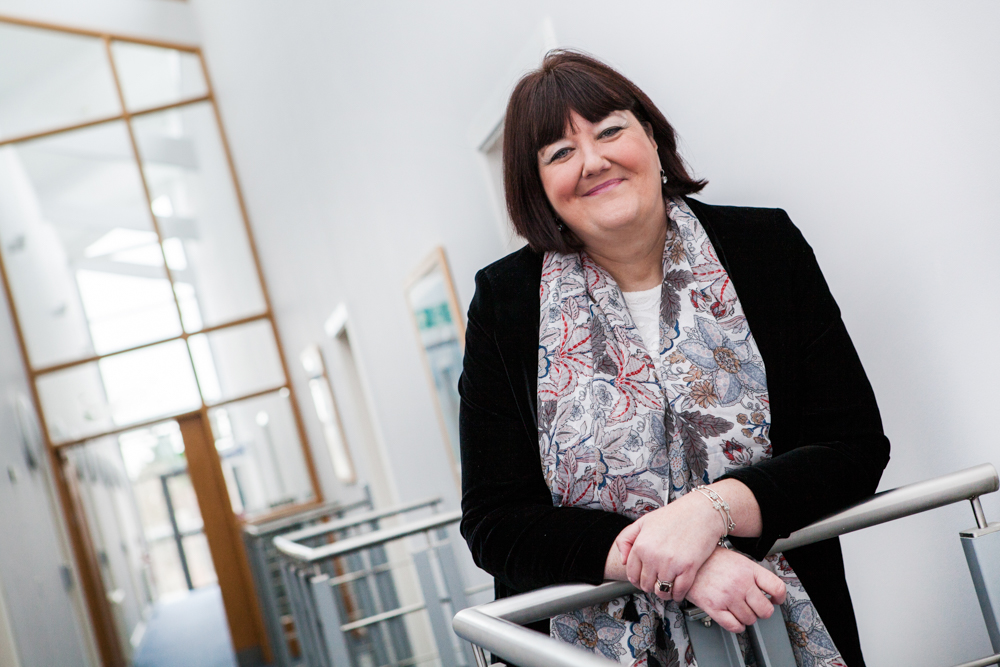 Wendy Norman
Managing Director
"I'm Wendy and I'm the boss (allegedly!). I started my career in top quality hotels in management roles. After 12 years, life took a different course and I made a career change to work in NHS Primary Care for 5 years coordinating the Norfolk health chief executives group and also as the integrated governance coordinator.
In 2011, I decided to take a leap of faith and set up LiveLink working from my spare room. Now, we are a fantastic team working in a beautiful airy office in Norwich and we laugh – a lot!"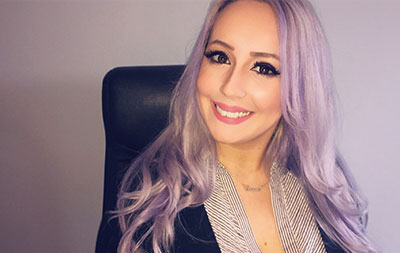 Carrie Smith
Marketing & Operations Manager
"I'm Carrie and my career began in customer service roles. After graduating I became a Reception & Reservations Manager in a boutique hotel, then moved on to writing creative copy for a global digital media company.
I have been with LiveLink since the start of 2017 and I am currently completing a marketing MBA. I love producing unique ideas to help boost your business and generate repeat custom, as well as tailoring our services to provide you with the best possible ROI."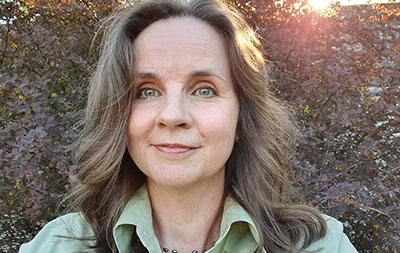 Sarah Seaman
Executive Virtual Assistant
"My name is Sarah and I joined LiveLink in 2017. With over 30 years' experience in a variety of customer service roles, I love talking to and helping people; finding answers to their questions and solutions to their suggestions.
Whether it's setting up phone lines, creating recordings to greet customers or answering your calls, I have a wealth of expertise in being the 'voice of the company', making every effort to represent you at your best where a smile down the phone goes a long way to achieving your aims."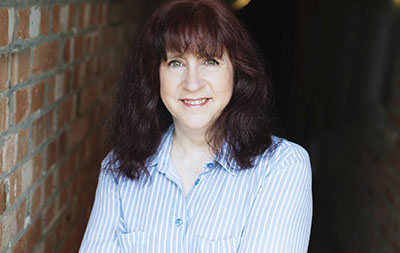 Nic Slaven
Virtual Assistant
"Hi, I'm Nic and I have been with LiveLink since 2018. I have a very varied customer service background. I have over 30 years' admin and customer service experience which started when I worked in an estate agents. Since then I have worked in local government, the NHS, and a large call centre for BAE Systems.
l can help boost your online presence by interacting with customers on your social media page, scheduling posts and creating adverts."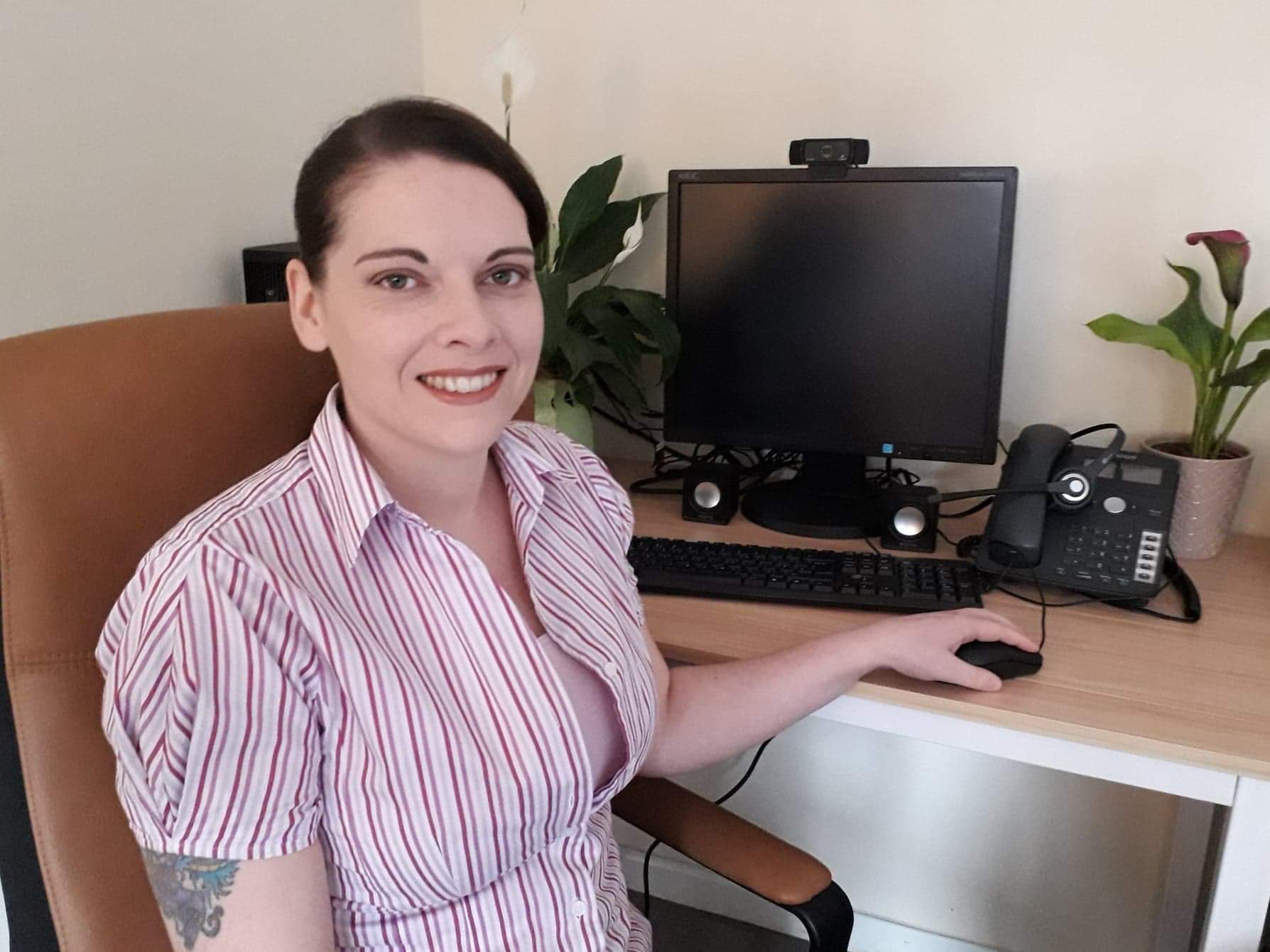 Laura Heath
Virtual Assistant
Hi I'm Laura, I joined LiveLink in September 2019.
I have spent the majority of my career working in the sporting industry, mainly horse racing, and have looked after and exercised two Grand National winners.
I then moved on to the tourist industry, taking clients around the beaches and mountains of Andalucia. Both of these positions taught me the importance of great communication and customer service; I always endeavour to go that extra mile.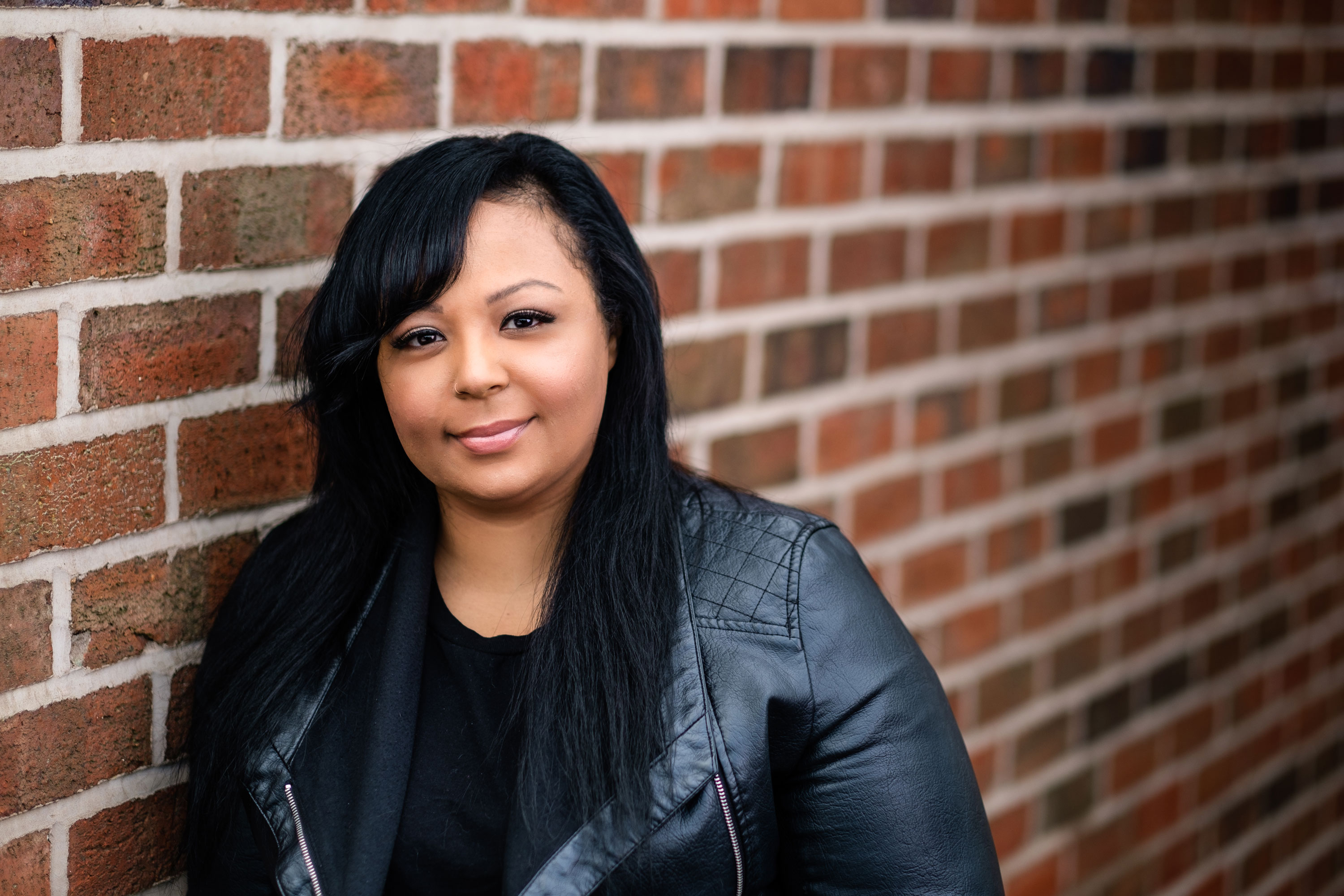 Charlii Dear
Virtual Assistant
Hi, I'm Charlii, For the past 17 years I have develolped my customer service, complaints handling and administration skills in all sorts of different industries such as utilities, the financial sector and my favourite – health, beauty and aesthethics.
I've been a member of the Livelink team since September 2019 and I really enjoy using my past experiences to assist with your client queries. I pride myself on being able to handle almost any situation with ease. First time resolution in a sticky situation is key!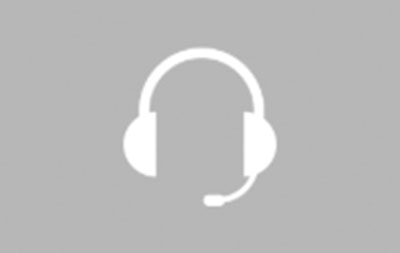 You?
Virtual Assistants
We are always looking for the next talented virtual assistants to join our team.
Email us with your CV and why you would like to work at LiveLink and we will get straight back to you.
Email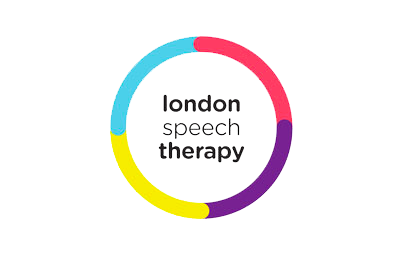 Find out how we helped London Speech Therapy grow from 1 to 30 therapists in 3 years.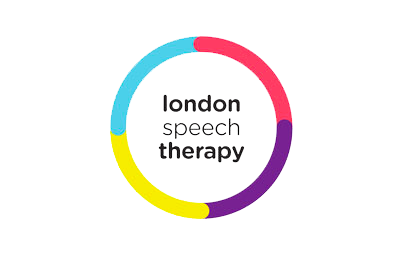 Read Case Study
Some of our happy clients
It's like having been lucky enough to place an advert that attracted the very best talent and for that talent to be super happy to be working for our business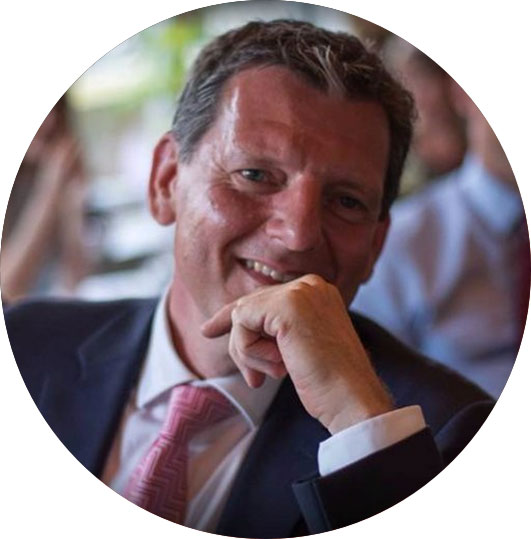 Steve Rushton - Managing Director NetEffect
Want to join them?
Free Consultation
We want to understand your business
Find out how a LiveLink virtual assistant can help grow your business by booking a free 30 minute consultation today.
Free Consultation