Is the weather stopping you earning a living?
March 1st 2018
< 1 minute read
Is the weather stopping you earning a living?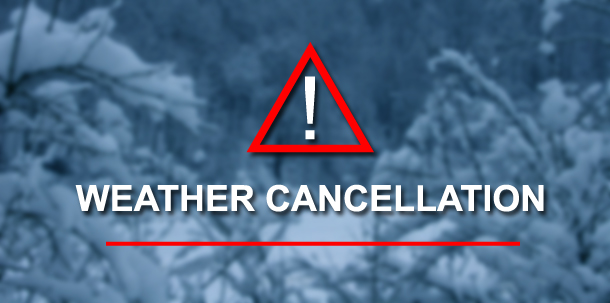 Reading Time:
< 1
minute
When you're running a busy clinic, a sudden snowfall can be an absolute pain. So much so, it can seriously damage your income and lifestyle. Even if it lasts for just a few days.
What can you do to mitigate your losses. Whether it's your patients that are unable to reach you, or you are unable to physically get to your clinic.
I imagine you have been struggling to call your patients to reschedule them and at the same time, missing their call as your phone is busy? It takes ages doesn't it? We all hate telephone tennis!
It's probably too late for the 'Beast from the East'. One thing that's guaranteed is that it will happen again. There are things that you can do. It won't change the fact that your patient is unable to physically reach you – but at least they will be able to contact you and speak to your receptionist who will encourage them to re-book their appointment.
'But I don't have a receptionist'
Or, you might already have a receptionist, but they are unable to get in to the clinic.
Well you could have a very experienced receptionist – just not based in your clinic. A receptionist that will answer your calls remotely and reschedule the appointments. A receptionist that will call your patients and reschedule the days appointments. All done without fuss or drama.Keeping your patients happy and making sure your losses are as small as possible.
All done for you so you can wrap up warm and enjoy the snow, or snuggle up in front of the wood-burner with a mug of hot chocolate.
We want to understand your business
Find out how a LiveLink virtual assistant can help grow your business by booking a free 30 minute consultation today.
Free Consultation