The Day The World Went To Sh*t
June 22nd 2020
2 minutes read
The Day The World Went To Sh*t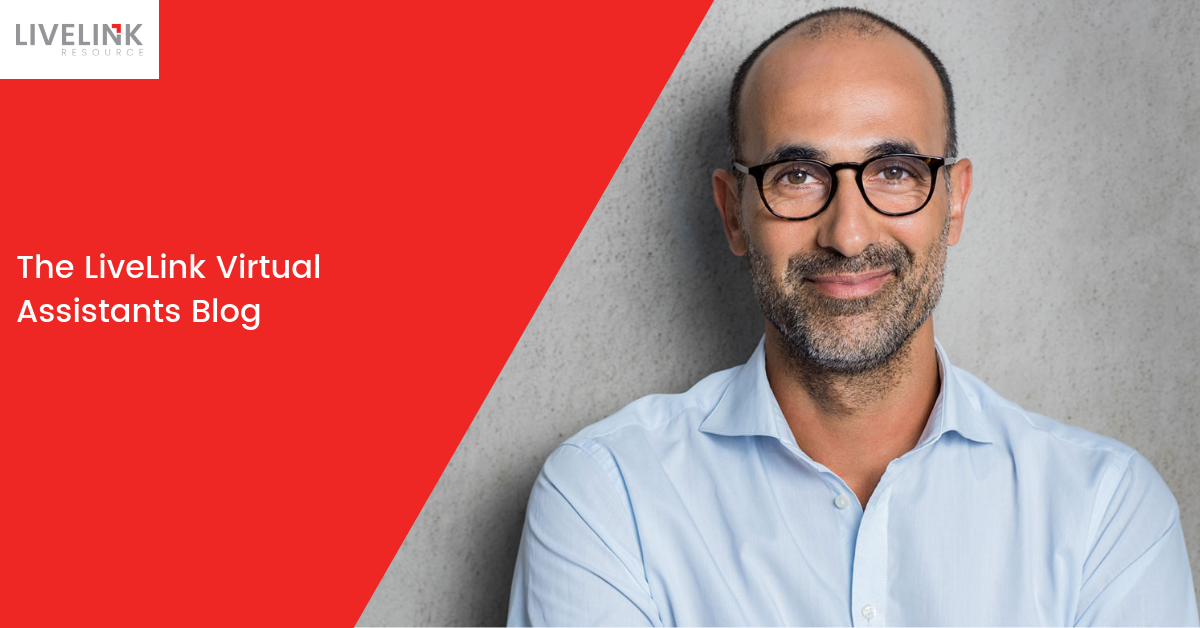 Reading Time:
2
minutes
For the last 12 weeks or so, lots of us have been working from home remote working, because we've been unable to work from an office.
We're fortunate because for three years, our business model has been working from home. No change for us!
I have been criticized about our remote working business model. We have all had to embrace it over the last few months. Often at great cost. It cost us nothing, zero, nada.
There are so many advantages to remote working. These are the ones I can think of off the top of my head:
no commute
less impact on the environment
no expensive office costs
better work life balance
peace and quiet to concentrate
increased work output
recruitment is not limited to geographic area
no spreading colds and viruses
doesn't matter if it snows
no late public transport issues
can stay at home with children if they're off school
no office politics (yes!)
One unexpected benefit of remote working is people who are unable to access the traditional office, can work remotely. This is one area that really excites me.
Rather than relying on PIP of DLA, anyone with a disability or a chronic illness can still work. The benefit alone to wellbeing is huge. I am in the privileged position of being able to offer work to people that have up until now, been unable to work.  Should they want to of course.
In fact, I became a member of that group. I have severe rheumatoid arthritis.  Getting up every day to get dressed and work in an office would be awful and exhausting. So all these fabulous people that can't access the normal office, are left sitting on the scrap heap. Resigned to getting a disability payment of some sort.
And they have so much to offer, as do I. And this was one of the hidden benefits to remote working.
Old Working Practices?  Are They Dead?
So after this period, if it's worked well for you, why would you return to your old working practices?
I'm hopeful that people will change. Move away from the office environment, at least part-time as there are so many advantages.
I think the phrase is 'Be the change you want to be'. Or something like that.
If the only reason for having your team back in the office is because of a need to see that they're working, there's a problem. Trust.  You've don't have the right people in the right seats on the bus.
We want to understand your business
Find out how a LiveLink virtual assistant can help grow your business by booking a free 30 minute consultation today.
Free Consultation