Seven misconceptions about telephone answering services.
August 4th 2016
2 minutes read
Seven misconceptions about telephone answering services.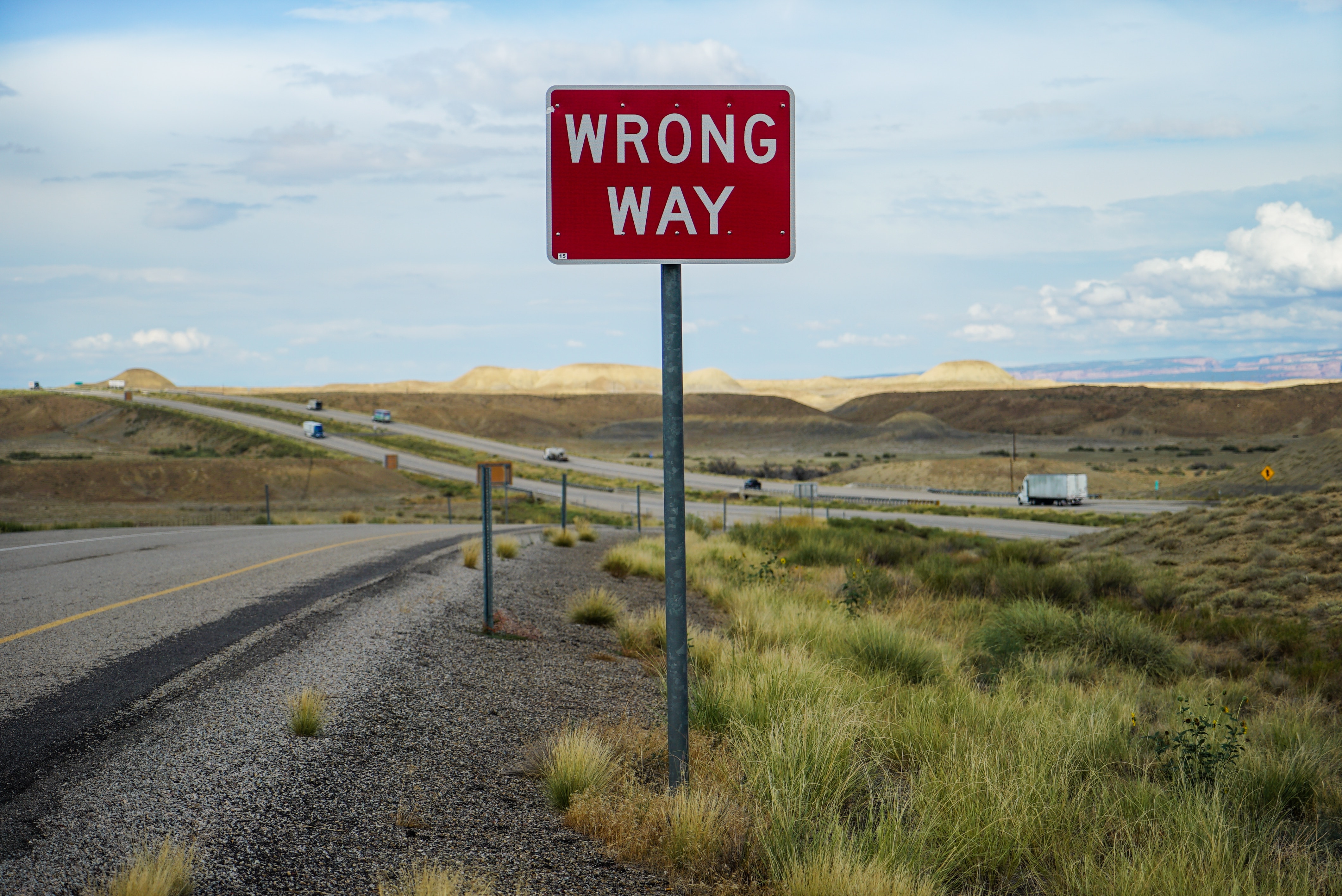 Reading Time:
2
minutes
I don't need an answering service
If you provide a valuable service or product it is very likely you would benefit from an answering service. By using a telephone answering service you are providing valuable cover to your clients ensuring that at all times they can reach a friendly and professional service.
My company is too small for an answering services
No company is too big or too small to benefit from a telephone answering service! For small companies it cuts the expensive cost of having full-time receptionist staff. Larger companies can also benefit by providing longer service hours to their clients without the hassle of employing extra staff or covering unsociable hours.
I cannot afford an answering service
Good telephone services (such as us!) will assess your requirements and offer bespoke pricing packages. This is something we do at Livelink. Also, in many cases it is far more effective in the long-run as you are saving money by reducing your employment costs.
Customers do not want to talk to an answering service
Customers want to talk to a real person at all times, not a voicemail or automated message. A high percentage of new potential clients will hang up and call competitors if they receive your voicemail. All callers want to feel their needs are being met at all times, this portrays the image that you really care about your customers. Also, a good telephone service will ensure customers rarely know they are not calling the company direct.
I won't know what is going on
You will always be kept in the loop! Call answering services take and deliver messages, as well as forwarding on calls to the appropriate people. Therefore no matter where you are you will receive messages in whatever way you choose to receive them.
They will have a lack of knowledge in my industry
As long as you prep the answering service with as much information about your business as you like, they will always ensure they are up to date on all aspects of your business and industry. We always like to keep in touch with our clients even if they are going on holiday just so we can make sure we sound professional at all times to customers.
They might give poor customer service
A telephone answering service does not automatically mean someone will receive poor customer service. We strive to exceed in excellent customer service and always make sure your customers receive a friendly and personal assistant. You can have peace of mind know that we will handle your calls just as you would expect from an employee at your office.
We want to understand your business
Find out how a LiveLink virtual assistant can help grow your business by booking a free 30 minute consultation today.
Free Consultation