Is your paper diary letting your clinic down?
February 20th 2019
2 minutes read
Is your paper diary letting your clinic down?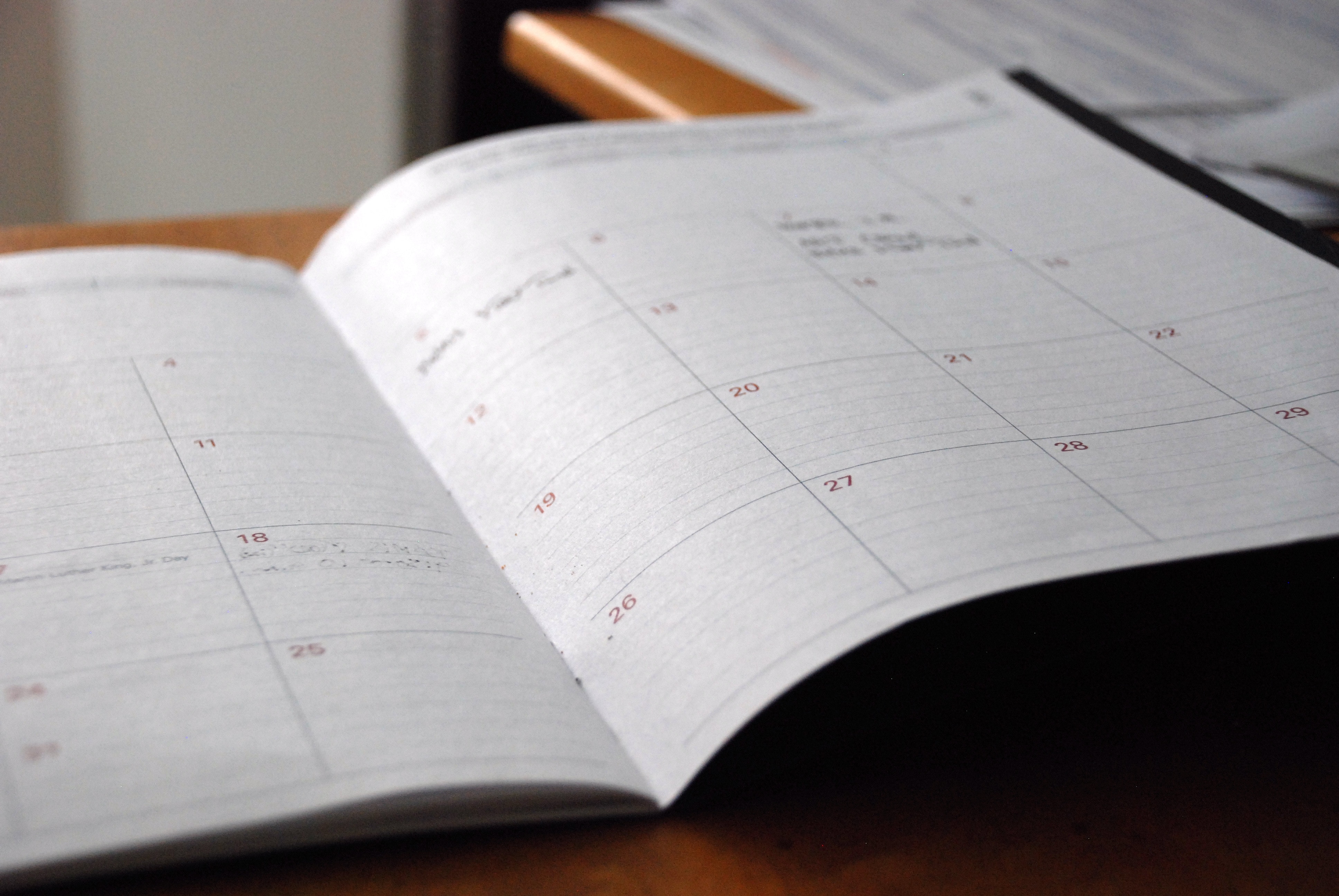 Reading Time:
2
minutes
Are you wedded to your paper diary, or have you changed to a system such as Cliniko, TM3 or similar?
If you're anything like me, you love stationery.  I can't leave a shop without lusting over notebooks, planners and diaries.  My drawers are crammed full with their beauty and I never leave home without at least one in my bag.
But, hang on – however gorgeous your paper diary is, they will never do everything that an online clinical system will do.  When you lose it, you're lost.  If you scribble over something, you'll be lucky if you remember what it was.  And worst of all, you could end up duplicating appointments. Then you will have no idea about who is coming in and when.
If you're sitting there stroking those satin smooth pages of your diary, I'm going to try to persuade you that there is a better way. You may even make more money to spend on the really upmarket leather-bound beauties.
We'll dive straight in to Cliniko as it's probably the most intuitive system if you're starting from scratch.
In a nutshell, it's an online appointment booking system.  Patients can book their own appointment from your website.  The appointment can be booked whilst they're at your clinic or over the phone.  All patient contact details are stored within the system and email and text confirmations can be automatically sent when an appointment is made.  This is great for your cancellation policy and No Show rate.
All of your notes are in one system and not stuffed randomly into files that can easily get lost or misfiled.
Your accountant will love you. An invoice is generated directly from Cliniko keeping all of your accounts in one place.  It will also link to accounts packages that your accountant can access directly.
You don't need to have a great big machine sitting in your clinic – an iPad or phone will work well as the system can be accessed from anywhere.
If you don't want to answer the phone yourself, a remote receptionist will be able to add appointments very easily for you.  You can spend more time with your patients.  In fact, you will be able to fit in an additional appointment every day if you're not taking calls/voicemails and calling people back.
It does so much more than this – too much to bore you with here.
I know it's not as pretty as your paper diary, but it will be much easier for you day to day in your clinic.
We want to understand your business
Find out how a LiveLink virtual assistant can help grow your business by booking a free 30 minute consultation today.
Free Consultation