How to recognize scam telephone calls
January 14th 2019
3 minutes read
How to recognize scam telephone calls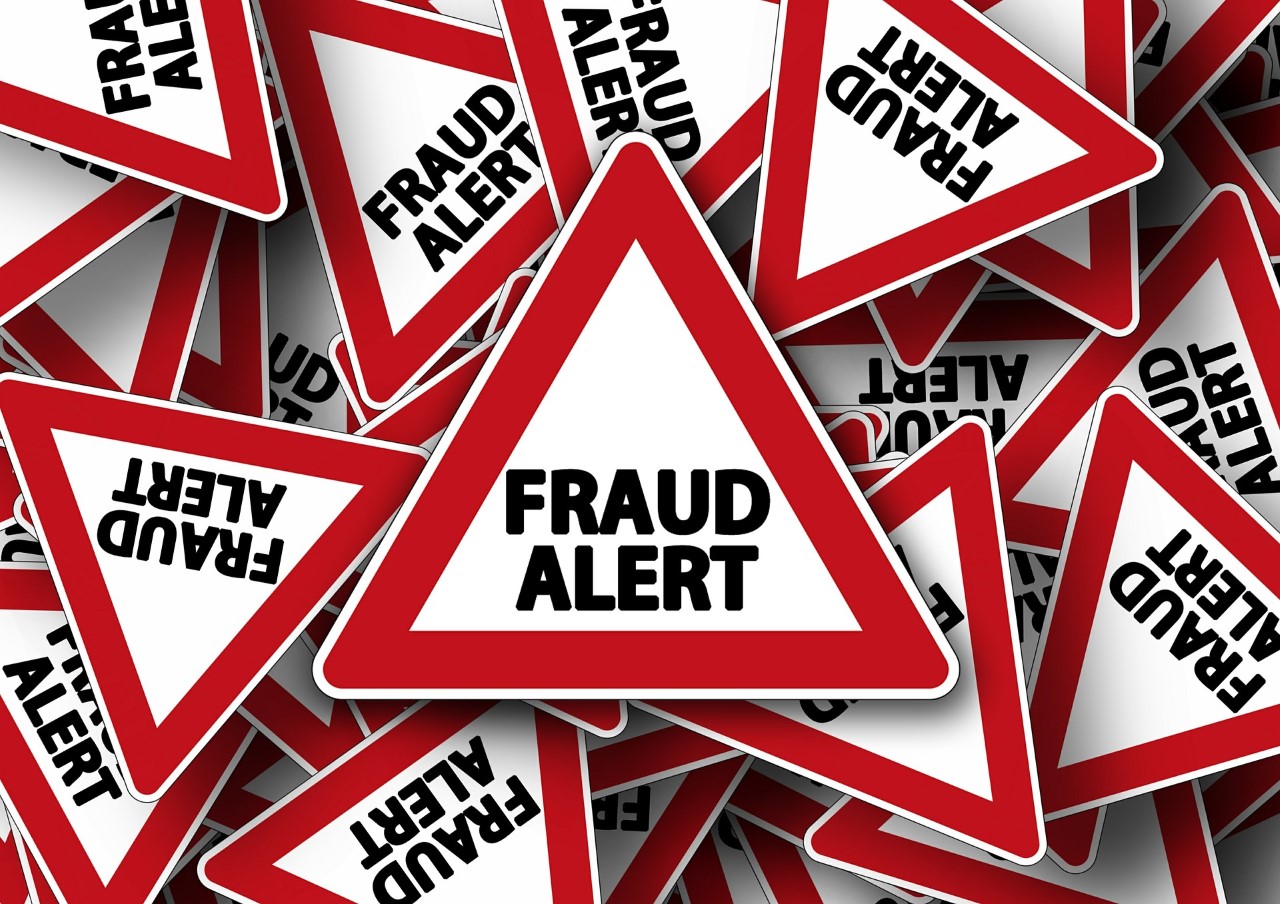 Reading Time:
3
minutes
Scam telephone calls – how to recognize them and how to deal with them
Last week, I was invited to go onto a BBC radio show to talk about scam calls. I felt quite sick running up to the timeslot that I had, but by the time I'd done it, I thought, "Whoa, I want to do loads of these. It was great fun.
Scam calls are an interesting. Because they're becoming more and more sophisticated as time goes on and, unfortunately, more and more people are falling for them. And that's devastating. A couple of weeks ago, I heard from a friend and she told me about someone she knew. They had spoken to someone on a scam call and they'd ended up emptying their whole bank account. It ran to several thousand pounds. Absolutely shocking.
Now, I know you're thinking, "Well, I wouldn't fall for that," but because they're getting more and more sophisticated, they catch you when you're off-guard and you can be quite easily caught out. Gone are the days when number displayed was an overseas number.
The calls are probably still coming from, but they're displaying local telephone numbers. For example, I'm in Norwich on the 01603 code. The call could look as if it's local and displaying 01603, but the call may originate from anywhere else in the world. For these, even registering with the Telephone Preference Service won't make any difference. It won't stop those calls coming through to your phone.
The problem with this call, because you think it is a local call, they've already got you sucked in a little bit because you think, "Well, they're local, so they do know what they're talking about and you assume it's real."
I'm not talking here about the nuisance calls such as, have you had an accident and that type of thing. These can be much more subtle. They can appear to be from the police and/or the Healthcare Board. "We are looking to do some magazine advertising. Would you like to be in our magazine?" Actually, they have nothing to do with them at all. It is just a scam to get your money. Fortunately, in that case, it's probably not going to be a huge amount of money that is lost if they trip you up.
There's one going around now saying, "You owe us money, this debt is overdue. If you don't pay now, I'm taking it to court and it will cost you thousands to contest it." People are so worried at this point, that they pay up. Nasty!
You may be given a phone number to call them on to verify they are who they say they are – this is because they think that by being open, it will give you some peace of mind. It could be anybody. You could be calling them back, again when your off guard, as you already think they're calling from a local number and assume they're genuine. 9 out of 10 times, they won't be genuine.
My advice there would be, never ring the number they've given you. If they say they're from the Norfolk Constabulary. NHS, bank or Metropolitan Police, put the phone down, and ring their generic number.
The other old chestnut that is still doing the rounds and still people are getting sucked into it, is the Microsoft. "I'm ringing on behalf of Microsoft. There's an issue with your computer." Well, how would they know there's an issue with your computer? They'll never know that, and that one will empty your bank account. You will be asked to do various bits on your computer, so they gain access to your computer. and then they can get into everything. Including all your banking, your credit cards, and your passwords.
I'm ashamed to admit that LiveLink is on the Dark Web. It appeared three times and included one of our passwords. One was from a LinkedIn breach, I'm not sure what the other two are, but, of course, as soon as someone has your passwords, they can get into anything. I have had my business bank account hacked a couple of times. The bank caught it very quickly, but it's still a nuisance because all the cards attached to the account have to be cancelled.
With a suspected scam call, always ring the generic company. Never, ever ring the number they've given you.
Several years ago, my mum did. It was absolutely devastating for her. Financially, the loss wasn't very big, but she just felt like a fool.
We take thousands of scam calls every month (unfortunately). If you have any concerns about receiving scam calls or want any advice about how to deal with them, please do call me on 01603 513111 or email message@livelinkresource.co.uk
We want to understand your business
Find out how a LiveLink virtual assistant can help grow your business by booking a free 30 minute consultation today.
Free Consultation