LiveLink works very well for us, even though our systems are complex and varied
Hire premium virtual assistants for your hospitality business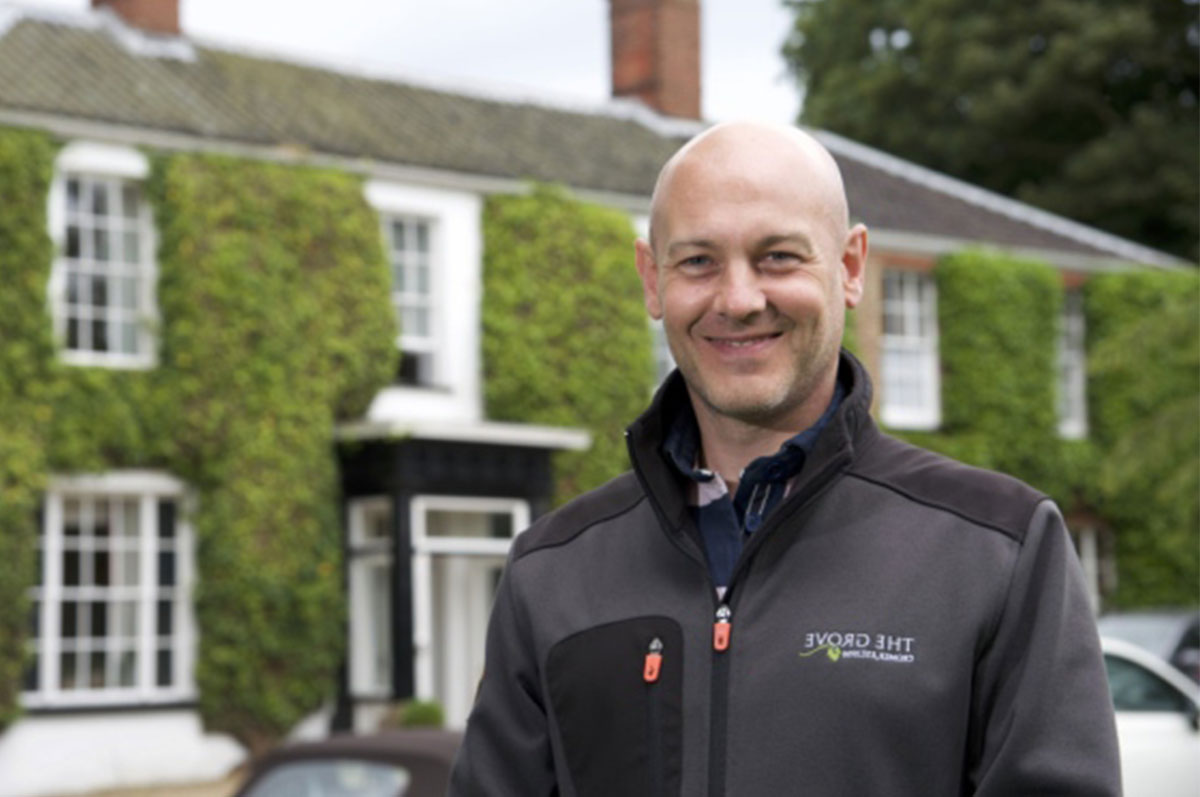 Richard Graveling
Hotelier
The Grove Cromer
Virtual assistant specialists within hospitality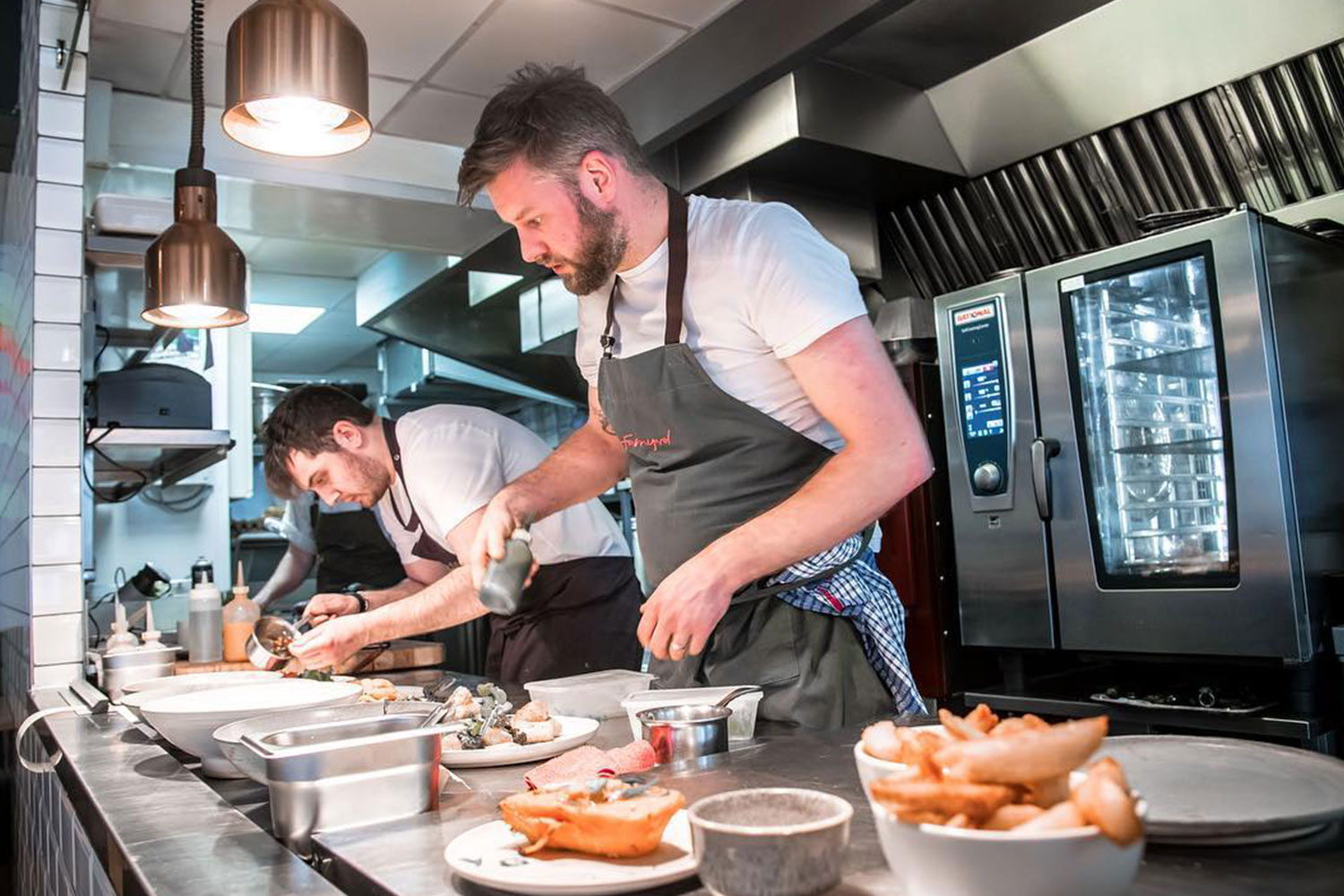 We are specialist virtual assistants with a wealth of experience in the hospitality industry.
We know how important great customer service is for hotels and restaurants. After all, your industry is built on your reputation and reviews. Your customers opinions are formed by their first point of contact, which means an outsourced service needs uphold the same standards you do.
That's where we come in. With over 30 years in the sector we understand the ins and outs. We know how important it is to be knowledgeable; we dedicate ourselves to understanding your business before we pick up the phone which is why we are fast becoming the industry standard for remote virtual assistants in hospitality.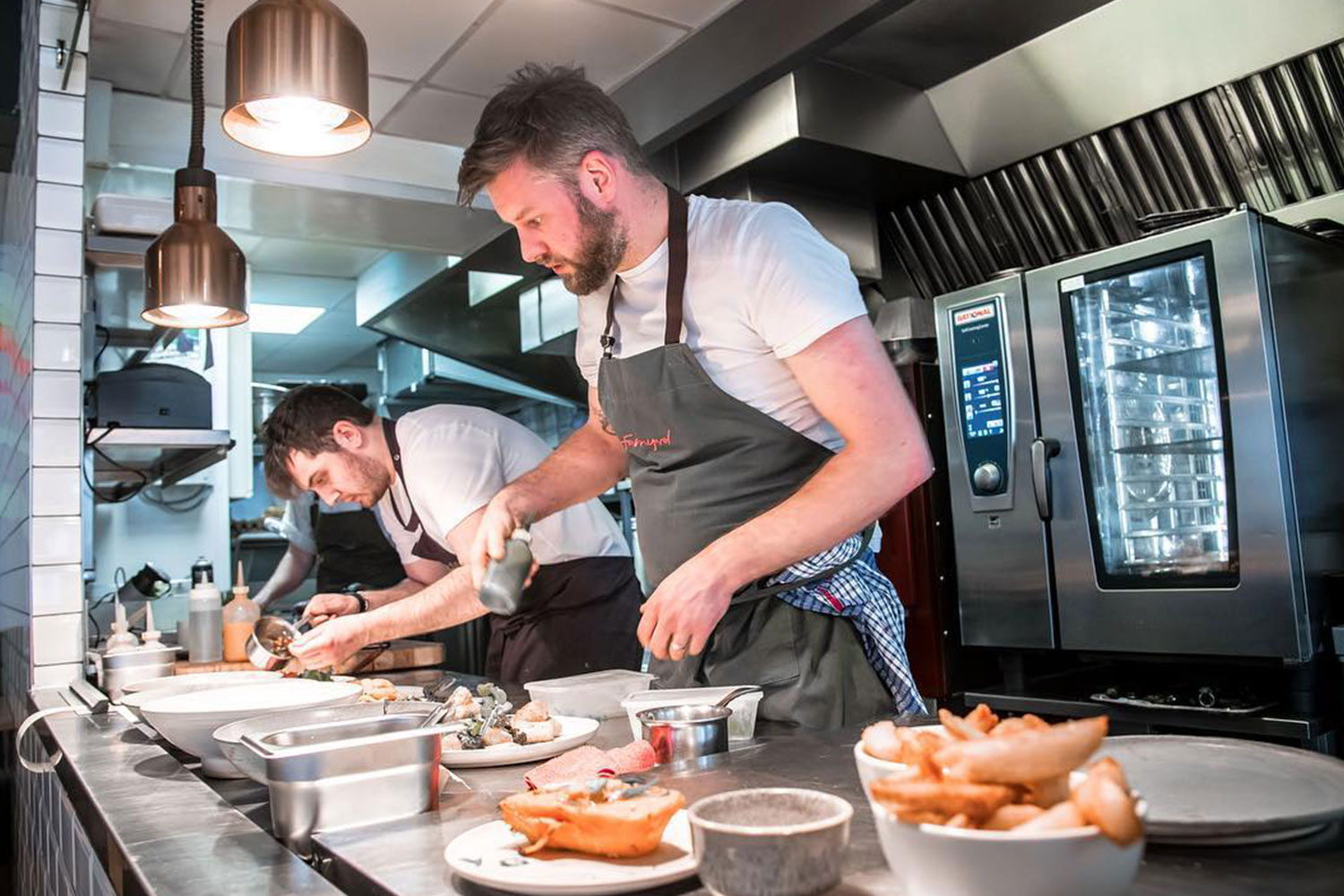 Hospitality sectors we specialise in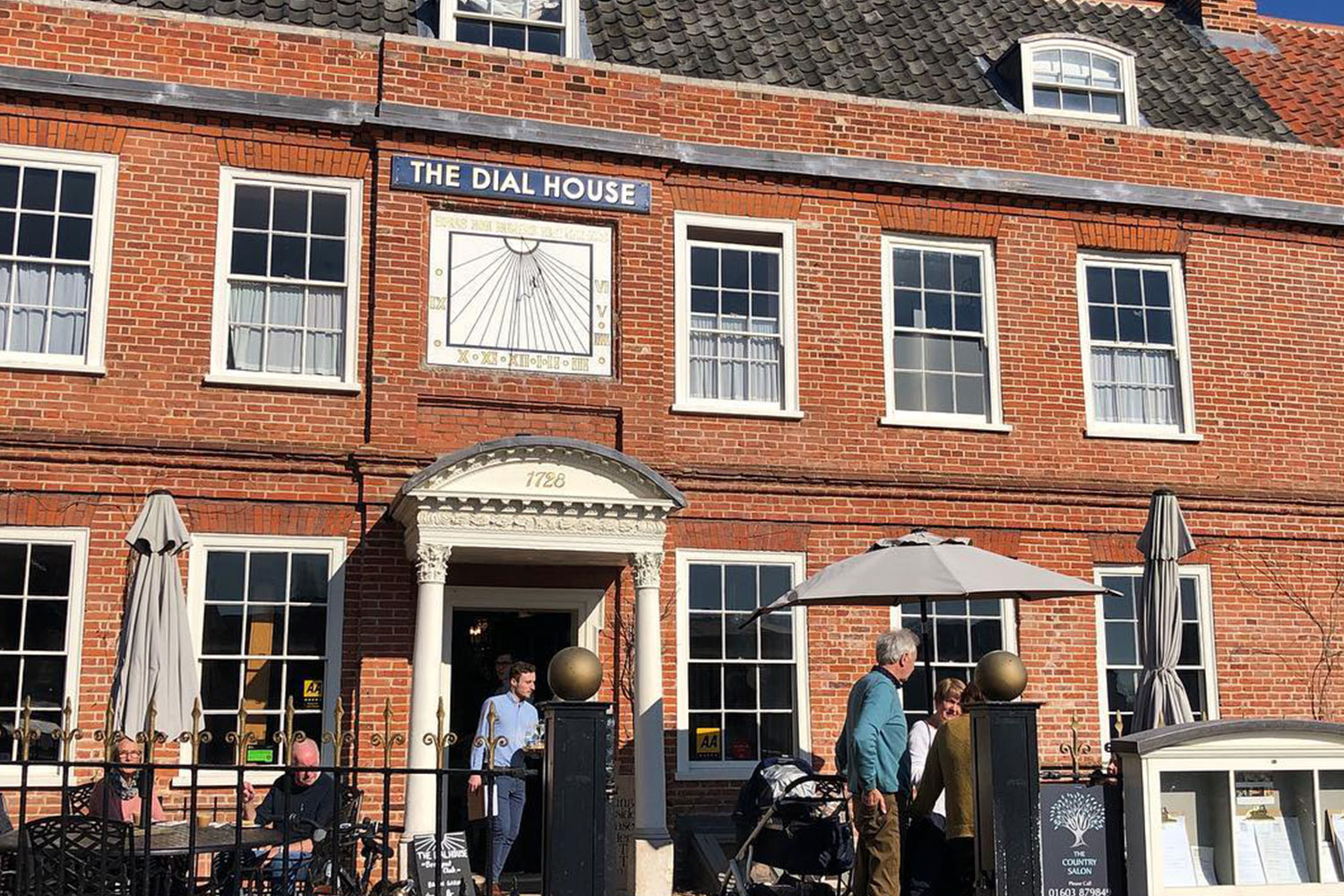 Virtual assistants for hotels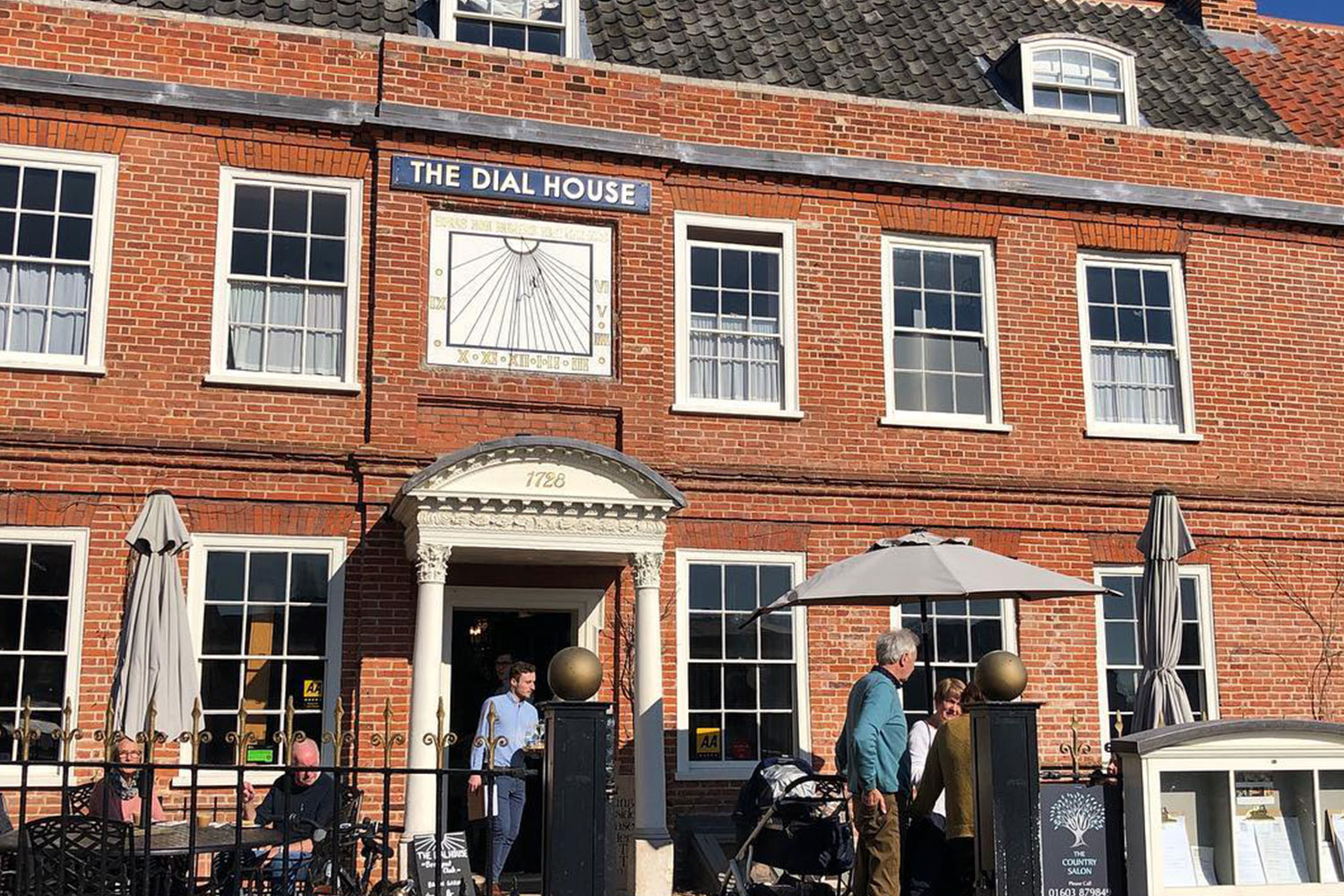 We have been working as specialist virtual assistants with hotels for over 8 years now
Our team have experience in front of house and managerial roles meaning we know our way around a hotel management system and can quickly adapt to whichever one you use.
Your guests' first impressions are vital to your business. We take pride in our ability to take calls to the highest of standards and provide fantastic customer service that's one of the keys to your success.
Learn more about how we can help your hotel below
Hotels
Virtual assistants for restaurants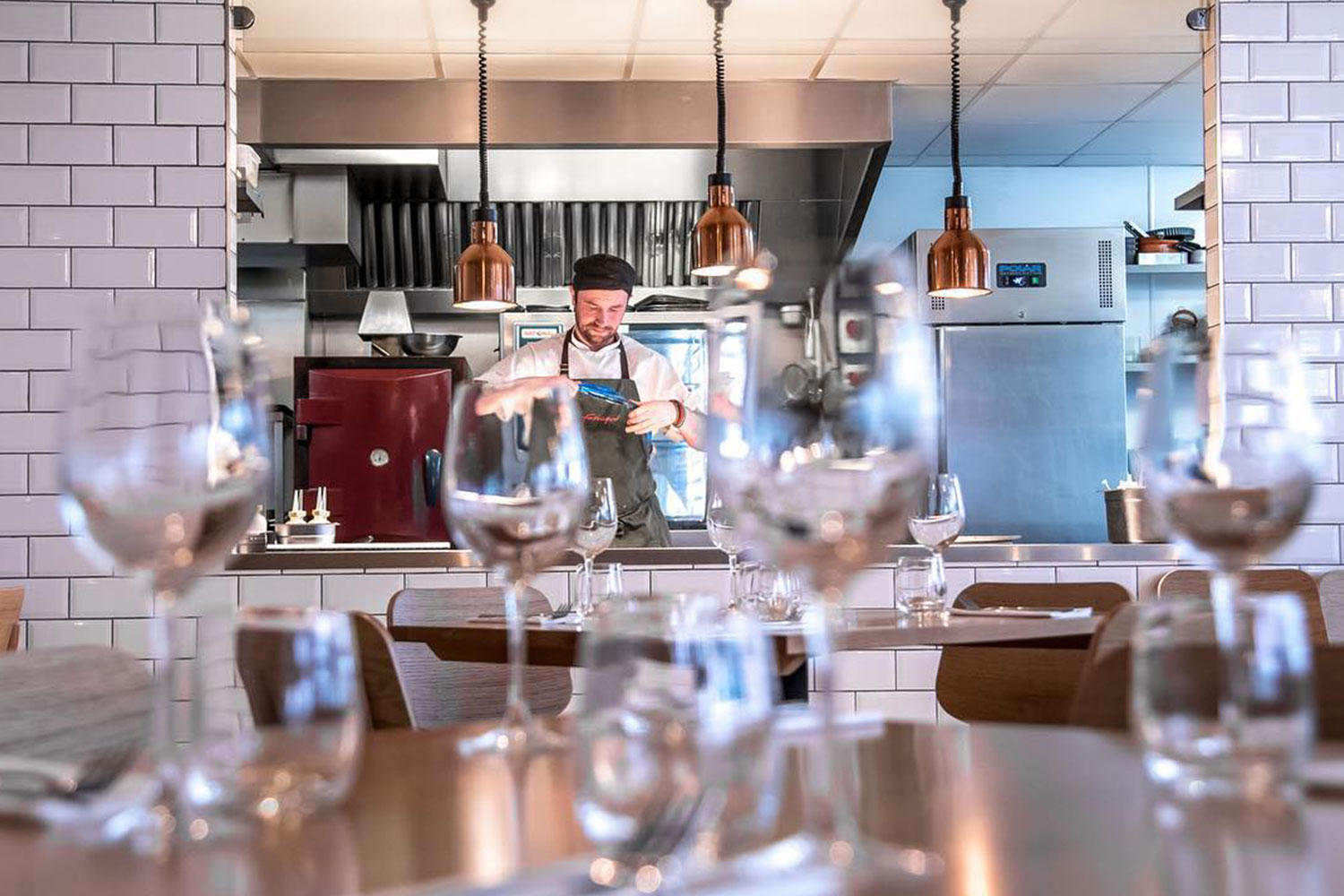 Award-winning restaurants all over the UK use LiveLink to support their business.
Great customer service and quality food are the most important aspects of your restaurant but we know how difficult it is to catch every call and reply to every review when you're running a busy kitchen.
Get a premium resource to take your bookings and manage your admin for a cost effective price that takes the risk out of recruiting.
Learn more about how we can help your restaurant below.
Restaurants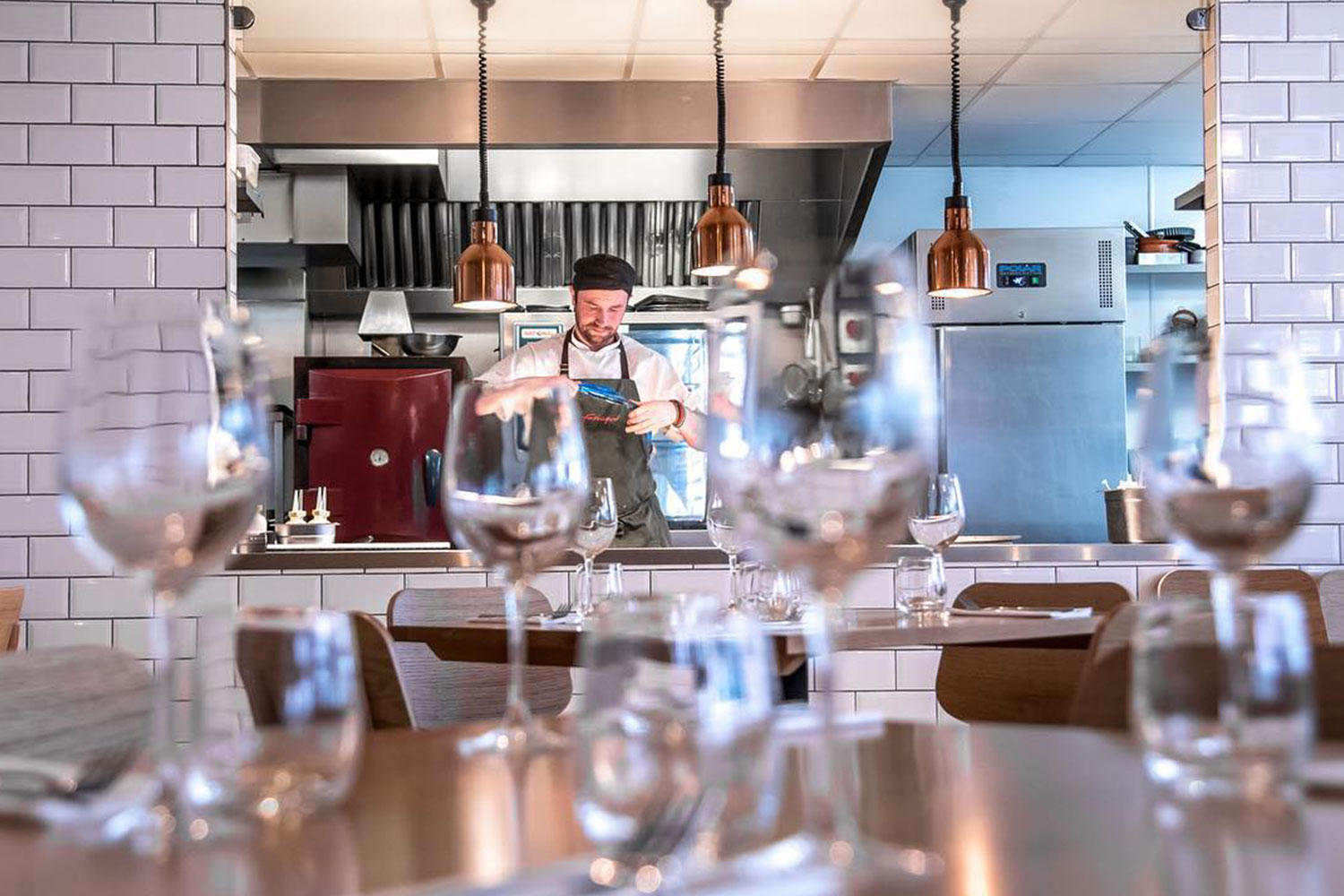 We price differently...
Every hotel or restaurant is different so how can we try and fit everyone into a specific pricing box?
At LiveLink we do not want to overcharge businesses who may deal with more bookings than others but have less calls or ones who have more admin, that is why we have a custom price for every client.
Request a custom price below so you get the resource you need without having to pay for more.
Custom Price
Some of our happy hotels and restaurants
It only takes one missed call to have cost us several hundred pounds so not only does the LiveLink team make us more efficient, it makes us money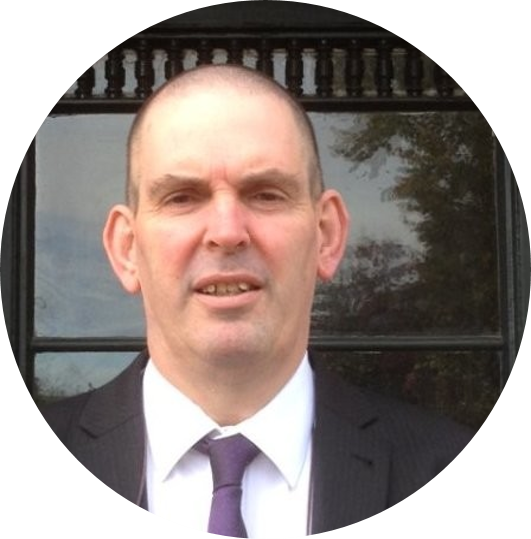 Philip Lomax - Hotelier Felbrigg Lodge Hotel
Want to join them?
Free Consultation
We want to understand your hotel or restaurant
Find out how a LiveLink virtual assistant can help grow your business by booking a free 30 minute consultation today.
Free Consultation