The first hour of the day – life as a virtual assistant
April 24th 2017
2 minutes read
The first hour of the day – life as a virtual assistant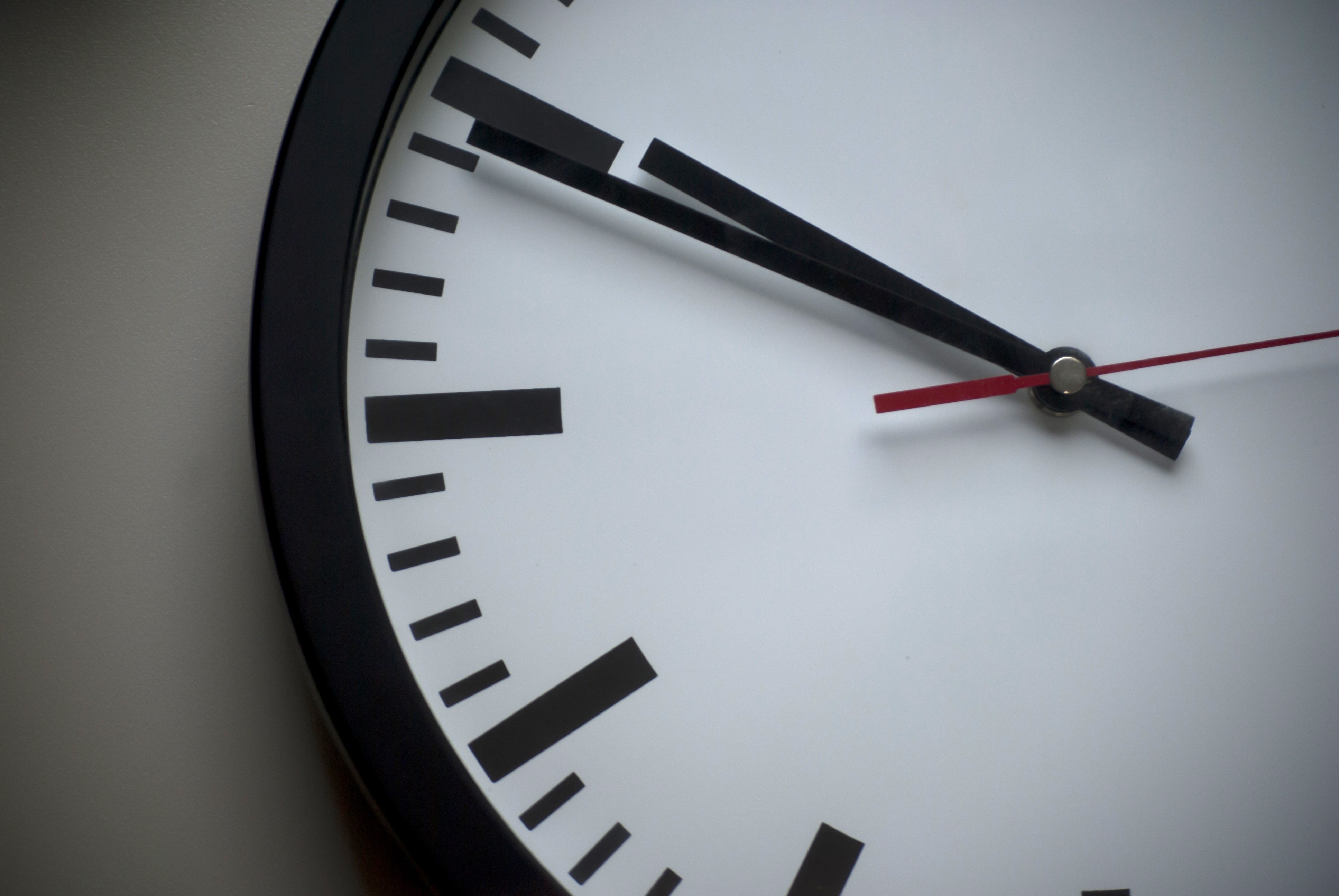 Reading Time:
2
minutes
The term Virtual Assistant is pretty much common place but do you know what a VA does every day?
I guess I should start with what I did this morning. I got up fairly late for me, which was around quarter to 7 this morning. I'm generally up around 6 o'clock. Particularly when it's beautiful like it is today and nice light and sunny. Love this time of the morning.
I only live around the corner, which is very handy for me. I don't work from home. I do have an office. I'm not great at working from home. I'm not that disciplined. I'm afraid things like the guilty pleasure of watching Bargain Hunt stops me working.
I get into the office. I sort out a few things like people's dirty cups. I love my team, but little things do annoy me. I clear those up and think about what I'm going to do for the day. I know already that today I'm going to write a couple of blogs of which this is my first one. I spend around an hour every morning actually working on my business. Things that'll bring customers in.
I avoid reading emails and Facebook otherwise I will waste a good hour at least. I've now got an app on my phone that tells me how much time I spend on my mobile. Sometime it's frightening. Sometimes it can be around 3 hours of which a lot of that is spent messing about. Not on phone calls and things that are productive.
When I've finished my 90 minutes working on my business, I'll have a look at my emails and see what needs actioning. There's a load of tripe in there generally, like everybody has. I'll delete those and then see what needs actioning from my client's point of view.
I say hi to my lovely team. Sarah, Carrie and Heather. Find out what they've been up to. Then we're well into the day. It's around 8.25am now and we're off. We open at 8:30, so we start listening to the voicemails. We will ring back people if they need to have appointments booked. Some people are cancelling appointments too.
Our clients range from private healthcare to conservatories and windows, and everything inbetween. "Hi, let's book you an appointment to either get your window fixed or to fix your knee or your back". It's definitely varied! It's now 8:45am and the phones are already ringing. Generally the first hour, is off the scale busy – particularly on a Monday morning. This is when we perfect our swan-like impression! Serene on the top and our poor old feet are paddling like crazy under that water.
I guess that's the first hour pretty much covered. Of course we will have had a cup of tea or coffee. That's the law isn't it? Otherwise we would get a little hoarse with all that talking we do.
There's another 8 hours to fill before we shut up shop for the day. I'll tell you about those another time.
We want to understand your business
Find out how a LiveLink virtual assistant can help grow your business by booking a free 30 minute consultation today.
Free Consultation