Do you have the right system for your clinic?
June 25th 2018
2 minutes read
Do you have the right system for your clinic?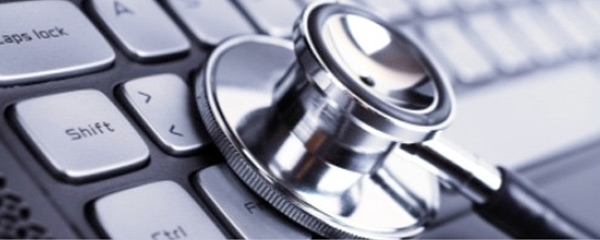 Reading Time:
2
minutes
One of the single biggest benefits of using a clinical system is that it's a one-stop shop for everything that you need to run your clinic.
For example, all your appointments will be in one place. You'll be able to do your invoicing directly off the system. It will provide you with management reports. Your patients will be able to book their appointment directly themselves via your website.
You don't need to remember to send out individual emails or text messages to confirm your appointments as any system will automatically take care of that for you. As soon as somebody's booked, it will automatically send out a confirmation via email and text and can even send out a reminder the day before of the appointment.
If you do any marketing, many of the systems will have an in-built system that will help you keep in touch with your patients. If you work with insurers like AXA or BUPA, you can set up standard template letters that will actually go to the insurers so that you don't have to keep doing new Word documents every time you need to contact the insurer.
There are an awful lot of clinical systems available. They generally range in price from, I would say, 15 pounds per user per month probably up to 80 to 100 pounds per user per month. It totally depends on what you need. It depends on how big your clinic is too.
The most commonly used systems are Cliniko, PPS, TM3, 10to8, PracticePal, but there are many, many more. The best free one that we have found is called Shedul. I'm not sure how long it is going to be free for so catch it whilst you can.
If you're a salon or an aesthetic clinic, there's a system called Pabau and it actually integrates with a CRM system as well (customer relationship management system), which none of the others do and that makes it actually quite interesting. It might be something that is worth looking at.
If you would like any help, if you're thinking about having a system and you're not sure which one is right for you, call or email me. I can help you and we can take a look at a number of systems so that you end up making the right choice for you.
We want to understand your business
Find out how a LiveLink virtual assistant can help grow your business by booking a free 30 minute consultation today.
Free Consultation