Find out how we helped Magdalen Health grow therapists by 200%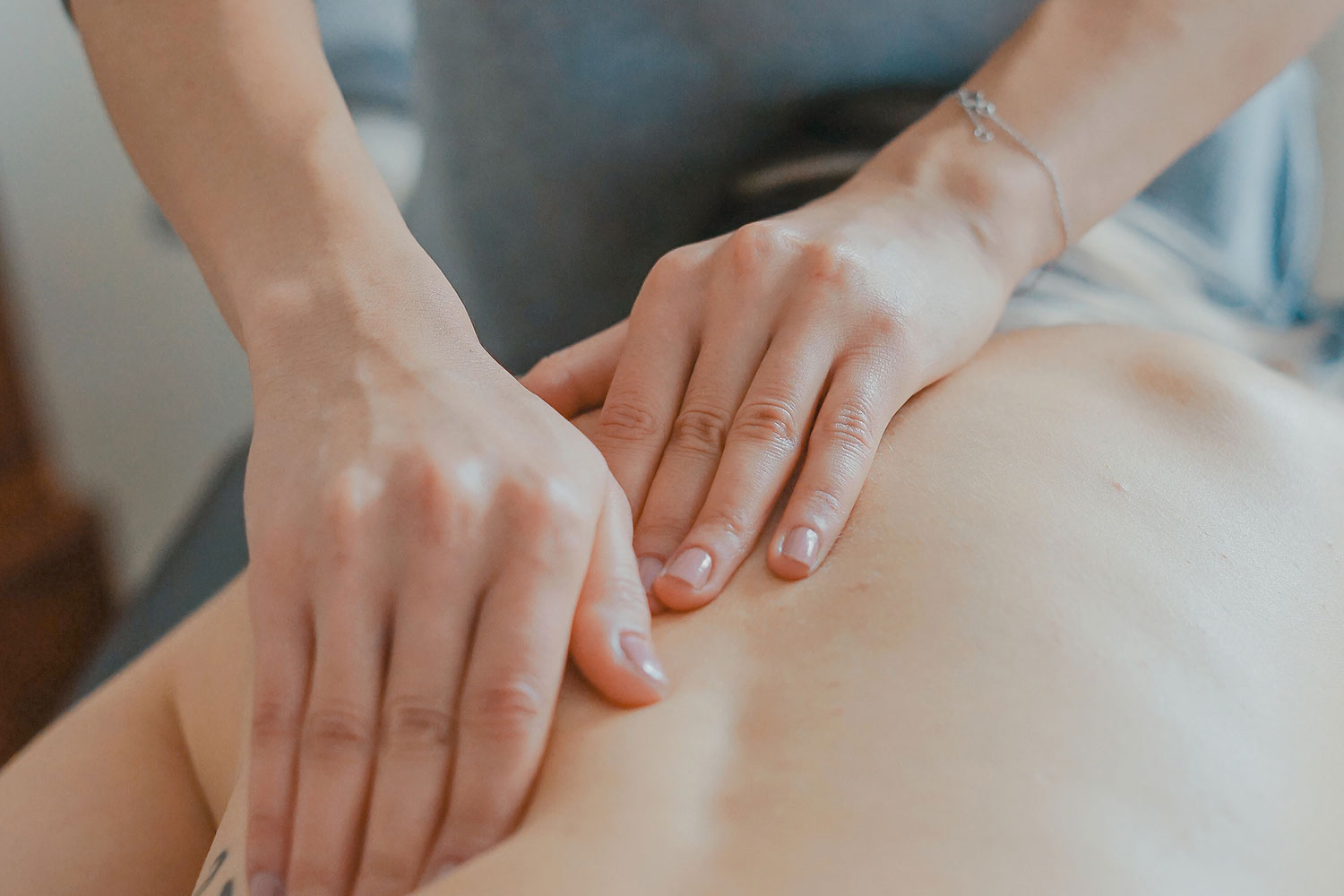 Dan and Toby are the founders of this incredibly busy osteopathic clinic based in Exeter
The problem
Having previously used a remote reception, Dan and Toby were understandably, quite wary trying another – us!  That was in 2015.  The positive was that they knew a remote reception would work for them in principle.
Toby and Dan wanted the clinic to expand from the 3 therapists in 2015.  There was no space for a physical receptionist and as a growing clinic, they didn't want the expense involved with employment.
They needed a reception team that was unscripted, empathetic and friendly.  They also wanted receptionists that had an in-depth knowledge of Cliniko so they didn't need training.
The approach
As the system that they used was Cliniko and it was very familiar to us, this was a seamless onboarding process.  A divert number was provided to divert the calls to us.  Cliniko have an admin login which we use to access the clinical system.
All clinic details were added to our call answering system.  This included, prices, directions to the clinic, parking, payment methods, cancellation policy.  The system is continually updated with information over time.
A system to record cancellations was implemented.  This means that people cancelling without rescheduling at the time are called back in 2 or 3 days to see how they are and if they would like to re-book their appointment.
What we achieved...
---
All callers have a single point of contact

Callers do not need to leave voicemail messages as they get an immediate response

Clinic has increased to 9 therapists

Clinic has moved to larger premises to enable further expansion

No-show rate is almost zero
What they had to say...
---
"Livelink were a 'godsend' after dealing with so many problems with our previous provider. Now I can get on with my work and relax when I hear the phone divert. I know that someone polite and competent is taking the call for me. As a business owner it is so important that the patient's first point of contact is a positive experience and with Livelink that is what happens"
Want the same treatment?
Find out how a LiveLink virtual assistant can help grow your business by booking a free 30 minute consultation today.
Free Consultation