Find out how we increased customer retention by 80%…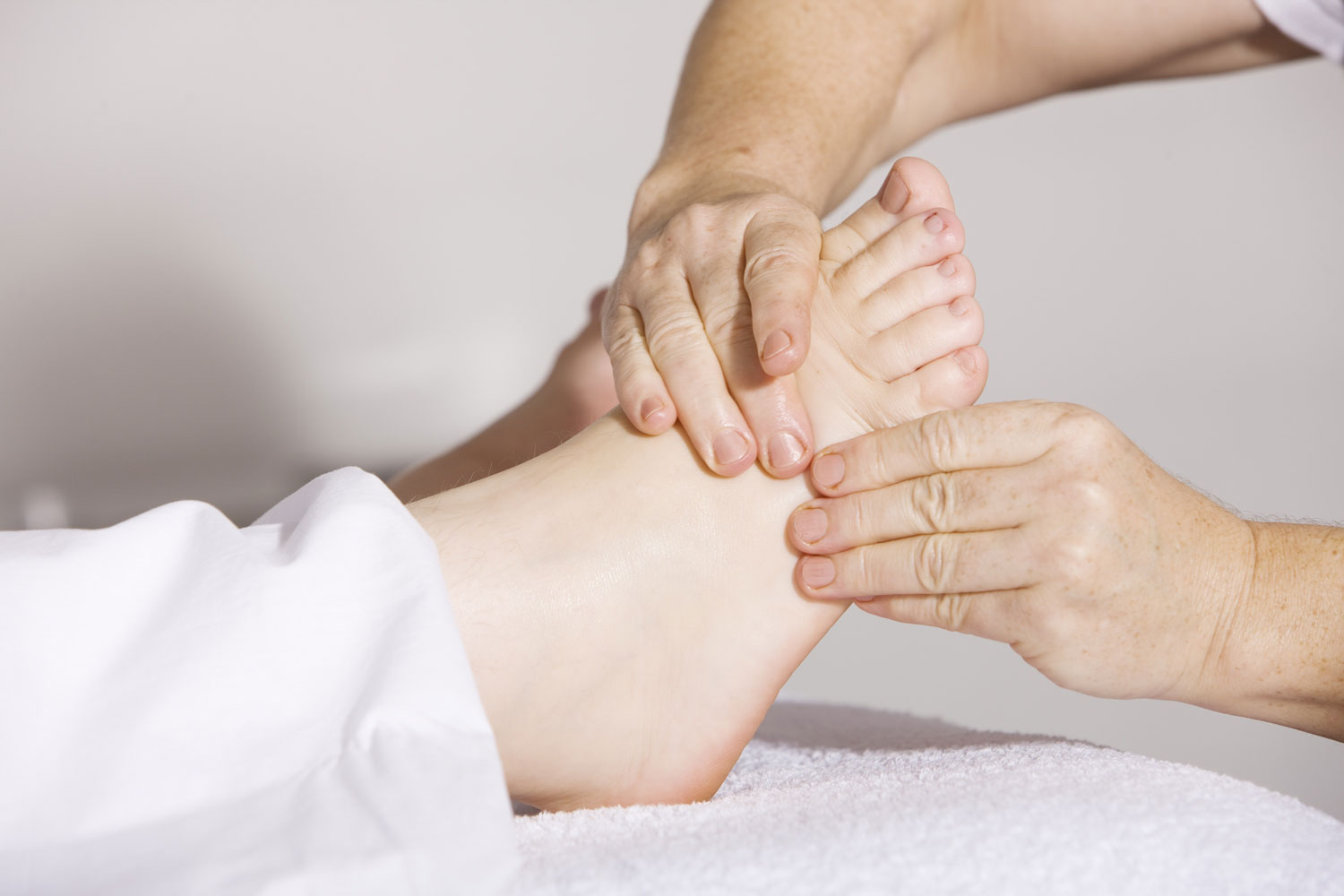 Kirsty has a busy chiropody clinic based in Renfrewshire
The problem
Kirsty had already worked with a remote reception.  She left them as she was unhappy with their work.  Our challenge was to meet Kirstys' expectations, but on the positive side, she knew how a remote reception worked, and understood how simple it is to set up.  Kirsty knew that she would miss calls and appointments if there was a gap in the service, so we had to work fast.
Kirsty's challenge was to find a company that she could work with that understood the different treatments that were offered.  As well as three podiatrists, there's a physio and an acupuncturist working from the clinic.
The approach
Cliniko was already set up and running.  As we are very familiar with Cliniko and have in-depth knowledge, any training by Kirsty was negligible saving her time.
We had an on-boarding session to collate information about the location, prices, cancellation policy, parking, payment methods. Kirsty set up the divert to the telephone number that we supplied. We were live and taking calls within 12 hours so the service moving from another provider was totally seamless.
What we achieved...
---
There was no break in service moving from another provider to LiveLink

Kirsty didn't have to invest any of her time in training on either the system or her clinic

The no-show rate is almost non-existent

The clinic is full and it's rare there are unfilled appointment slots
What they had to say...
---
"I had previously used another service and had a terrible experience. Have changed to LiveLink and all my clients are delighted with the service, as am I. Takes the stress away from me completely and even rebooked clinics for me when a member of staff was off. Cannot recommend the team highly enough"
Want the same treatment?
Find out how a LiveLink virtual assistant can help grow your business by booking a free 30 minute consultation today.
Free Consultation