Find out how we reduced no show rate to 1%…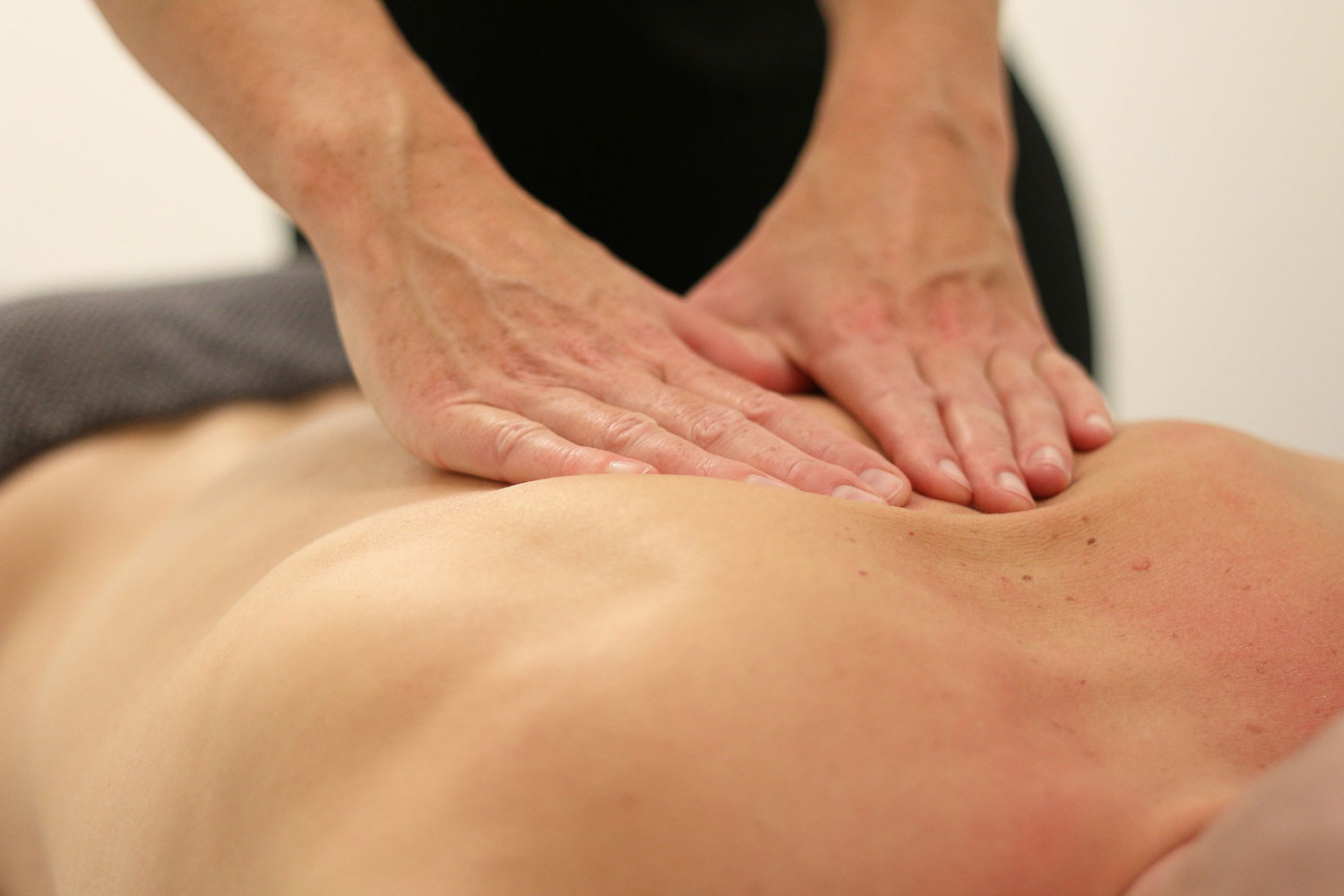 Nic Aldous has a busy Osteomyology clinic in two locations – Diss and Norwich in Norfolk
The problem
Having previously used physical reception staff, Nic already appreciated the benefits of having calls answered on his behalf.  Moving to different locations meant that he no longer had an onsite reception team. This caused a problem.  Missing calls would mean he would miss business and, not give the great patient experience that was so important to him.
Nic says "'I think it's important to have someone answer the phone as much as possible. Being on my own now I can't do two things at once. I'm hands on most of the time and can't just excuse myself to answer the phone. All my time must be taken up with the person at that moment in time. I needed a service that would free me up."
The approach
Nic already used an online booking system that we were familiar with.  We set up a divert telephone number to link Nics advertised number to our system.  We met Nic for an 'onboarding' session to gain as much information as possible about the way he worked, and patient expectations.  This included prices, cancellation policy, payment methods, any discounts, directions and landmarks.  As well as the basic information, we want to understand the nuances that make Backcare Clinic different.  Every clinician works slightly differently.  We added that Nic is flexible and will extend his hours beyond the appointment book where he can.  He has a meet and chat free consultation that's not advertised.
To make sure every appointment is filled, we contact any non-arrivals to see if we can book them into another date.  We also keep a list of people that cancel without rescheduling at the time of the call.  These people are called in 2/3 days to see if they are well and, if they are ready to re-book the appointment.
What we achieved...
---
The result of this is that Nic isn't juggling calls and potentially missing new patients. Responding to a voicemail can often be two hours after the call. The patient may have found somewhere else in that time.

Contacting patients that cancel ensures they re-book with Nic, rather than considering another clinic.

An unexpected result is that Nic fits in another patient slot each day as he's not calling people back and spending 10 minutes on each telephone call.

Nics no-show rate is very low.

 

The clinic is full every week – if Nic wants some time off, he has to remember to block out his calendar, or we'll fill the appointment slots!
What they had to say...
---
'All my patients are very pleased with LiveLink. Staff answer the phones really well and sort out problems when they need to. My business wouldn't run as well without Livelink. I can maintain the back-up staff of a much larger clinic.
Anyone working on their own should consider a virtual reception. It allows you to have a much more professional outlook. I'd say pick up the phone up and do it straight away.'
Want the same treatment?
Find out how a LiveLink virtual assistant can help grow your business by booking a free 30 minute consultation today.
Free Consultation