What can a Virtual Assistant do for you?
April 12th 2017
2 minutes read
What can a Virtual Assistant do for you?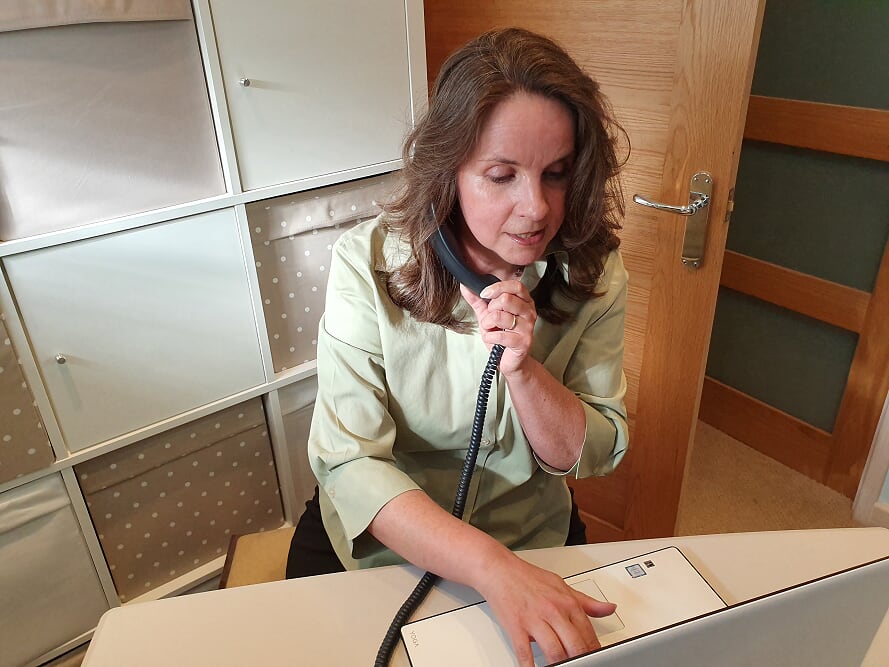 Reading Time:
2
minutes
What can a Virtual Assistant do for you?
You've heard about a virtual assistant but do you know what they do? You probably think they do a lot of admin, transcription and things like that. A virtual assistant can do so much more. Here are five things a VA could help you out with. Make your life a little easier and stress-free.
First thing a virtual assistant can do for you is actually answer the calls on your behalf. Wouldn't that be great that you're not juggling them, they're not going to voicemail, and you're not missing people?
A VA can actually pick that call up because they'll know it's somebody calling for you. They'll answer it in your name, and take any message that you want. They will chat to your caller as if they're your personal assistant sitting right in front of you in your office.
Second thing a virtual PA can do for you, well, they can make appointments for you. If you run a clinic or you're a trades person, someone that relies on appointment bookings to do your job, a VA can actually make that appointment for you.
There are so many great calendars on line and a VA can help choose which one would work for you. It's simple to book the appointments for you.
The third thing a VA can do for you is they can follow up all those inquiries that you actually don't have time to do. You might follow up once, you might follow up twice, and then like most of us, we tend to forget and work just gets in the way. The VA, they can keep following up that person for you, that inquiry. Keep following up, keep following up. It takes around 12 times now before somebody will engage with you because there is so much other noise going on. 12 times. Is that something you're doing? Are you following up each of your inquiries 12 times? I'm guessing not and you are missing business.
Number 4 is Live Chat. We've all seen websites with live chat. People visiting your website, might want to have a quick chat with you and don't want to pick up the phone. If you're out and about and on the road or doing your job, when will you see that live chat message? Five, six hours later? That's no good. Another lead gone out the window. I bet you didn't know that a VA can actually manage that live chat for you.
Much the same as live chat, those website inquiries. Somebody makes an inquiry and you're don't see it for four, five, six or even seven hours. When you do see it, that lead has gone – dead as a Dodo. I don't know if you know this but if you get back to somebody within 10 minutes, the chances of them becoming your client are massively increased. If you leave it five hours, it's almost zero.
To recap what a VA can do for you.
Answer calls
Make appointments
Follow up, follow up, and follow up
Manage your live chats
Follow up those website inquiries
We want to understand your business
Find out how a LiveLink virtual assistant can help grow your business by booking a free 30 minute consultation today.
Free Consultation