How Can Physiotherapy Up Your Game This Summer?
July 28th 2017
< 1 minute read
How Can Physiotherapy Up Your Game This Summer?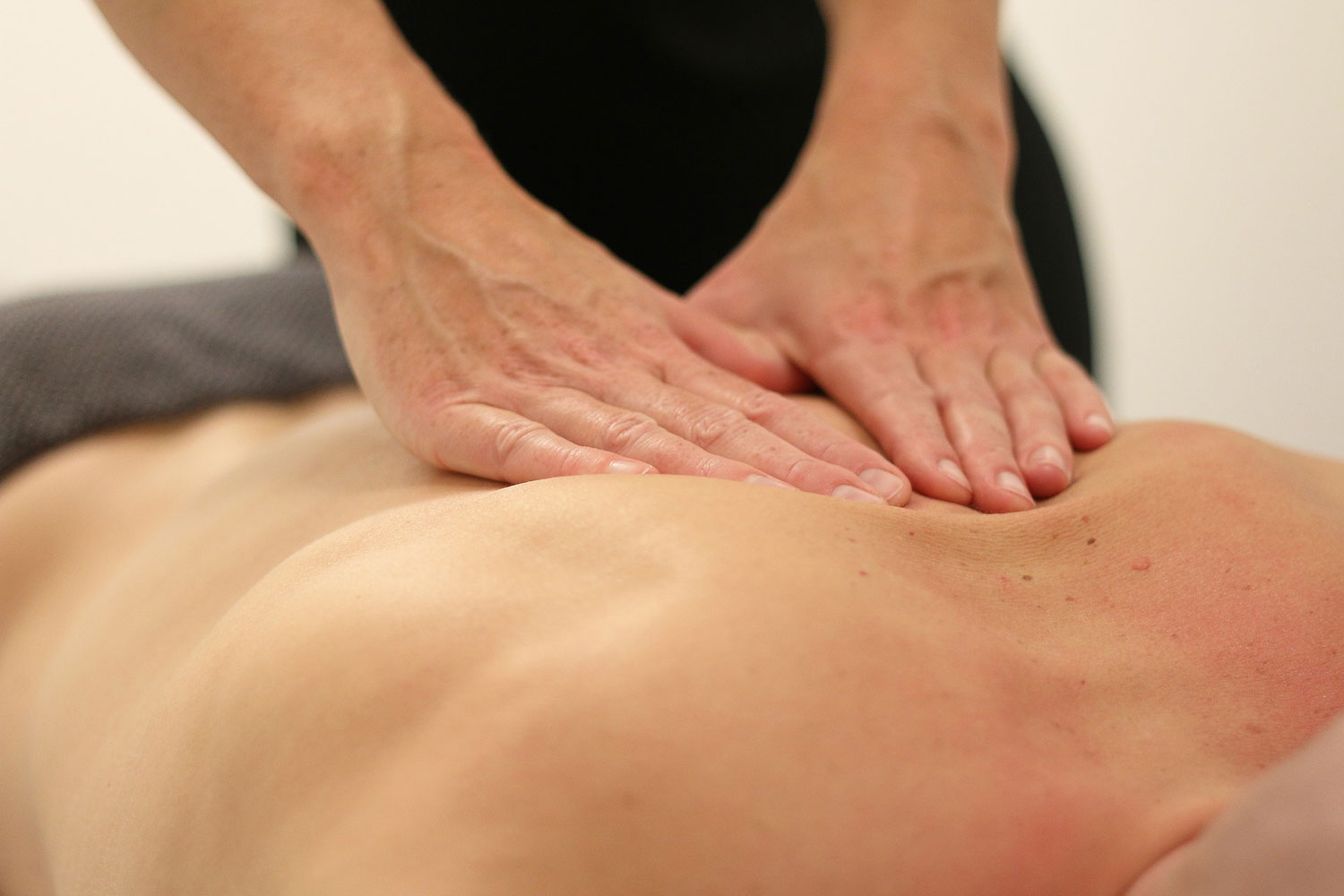 Reading Time:
< 1
minute
How can physiotherapy up your game this summer?
Whether you are a professional athlete, amateur sports person or regular gym goer, physiotherapy can help you train longer. It can help you perform better and recover quicker. And especially as the sun is shining, why not take a look at how physiotherapy can make your favourite sport even more rewarding!
Take Golf for example
Our friends at Petersfield Physiotherapy and Sports Injury Clinic are the perfect example to show how physios can improve your athletic potential.
By working through programmes that either rehabilitate injuries or improve weak areas; physios ensure you are always able to play to your full potential.
Gerry at Petersfield Physiotherapy studied with TPI. She is one of a small group of physiotherapists in London and the South East with this specialist expertise to treat golfers.
TPI has studied how stiffness or weakness in a player's body can affect the golf swing and potentially lead to injury. They have devised a screening process to determine if a golfer's body is causing swing problems. They also ensure you will not be aching once the game is over!
And it's not just physios! Many osteopaths and chiropractors also help to improve sports performance.
We want to understand your business
Find out how a LiveLink virtual assistant can help grow your business by booking a free 30 minute consultation today.
Free Consultation