Are you a Primani or Harrods Virtual Assistant?
January 13th 2020
2 minutes read
Are you a Primani or Harrods Virtual Assistant?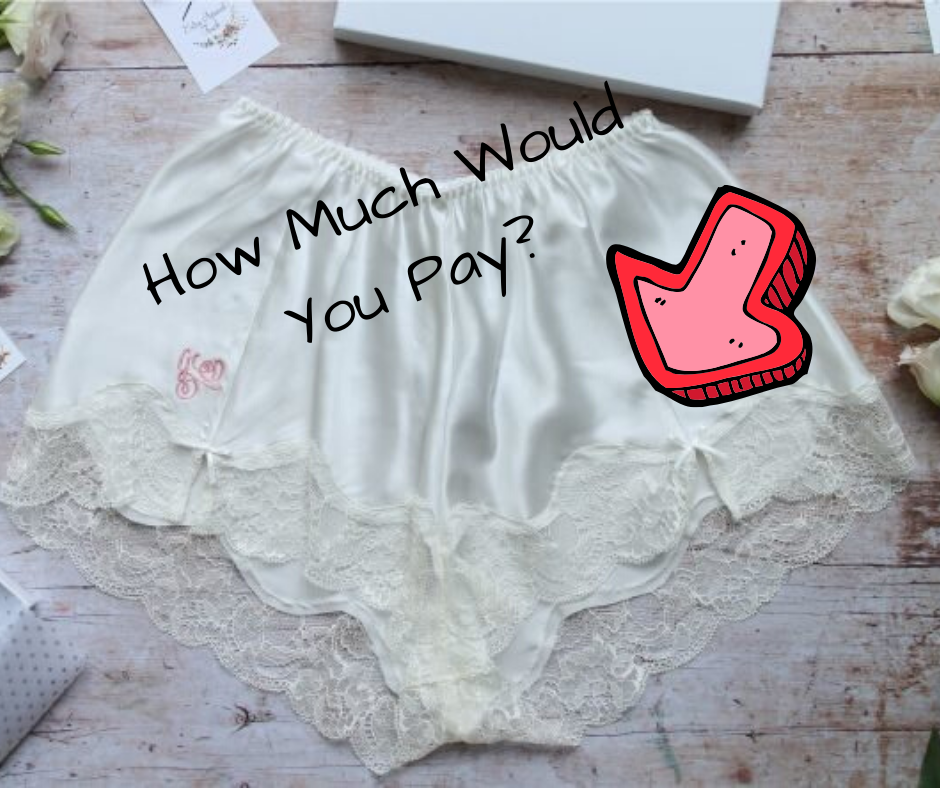 Reading Time:
2
minutes
Let's Talk About Money – this virtual assistant does
No one likes to talk about money.  Whether it's because we don't have enough, or we're embarrassed to say we have loads. It often comes along with the adjective 'dirty'.
Anecdotally, the term 'dirty' for money originated from a Bible translation in the 1500s.  It talked about filthy lucre which turned into dirty money at some point.
Anyway, I digress.  I want to talk about pricing and money.  How businesses fix their pricing, whether it's to go as low as possible, or somewhere in the middle.  Perhaps high end.
A few months back I was at a talk where pricing was mentioned.  It was illustrated with a great analogy – womens' pants.
It's a fascinating illustration about why pricing doesn't really matter that much.  Look at a pair of pants.  You can buy a pair for a couple of pounds from Tesco – they do the job.  Or, you can buy a pair for a couple of hundred pounds from La Perla that do the same job.
It's much the same in any business – you can either be bargain basement, or you can be the racehorse of your industry.  It's entirely up to you.
When we looked at our pricing, we knew we didn't want to be the pile them high, sell it cheap type of virtual assistant.  The value to our client would have been minimal.  Yes, there's a place for message taking only service – £1 a call.  It's unlikely that the person taking your call will know anything about you, or care much either.  Scripted and nothing else – anyone can do it basically.
Then there's the higher end (us!).  We know lots about our clients.  So much so, that they almost become friends – just friends that you never see in person.  The team care about the client.  We celebrate their victories, their new babies, birthdays – whatever it may be.  We will listen when things aren't going so well and help them make things better.  It's a close working relationship.
We'll listen to their patients when they're in pain, reassure them, help them.  Call them if they're poorly to see if they're better.
We are the La Perla of the undies.  Does somewhat the same job as Primani if all you care about is the call is answered.  If you and your callers expect so much more, then Primani isn't going to be the one for you.
Is it time to look at your pricing and see where you can make small changes and sizzle!
We want to understand your business
Find out how a LiveLink virtual assistant can help grow your business by booking a free 30 minute consultation today.
Free Consultation