A day spent with the Lord….
March 5th 2019
2 minutes read
A day spent with the Lord….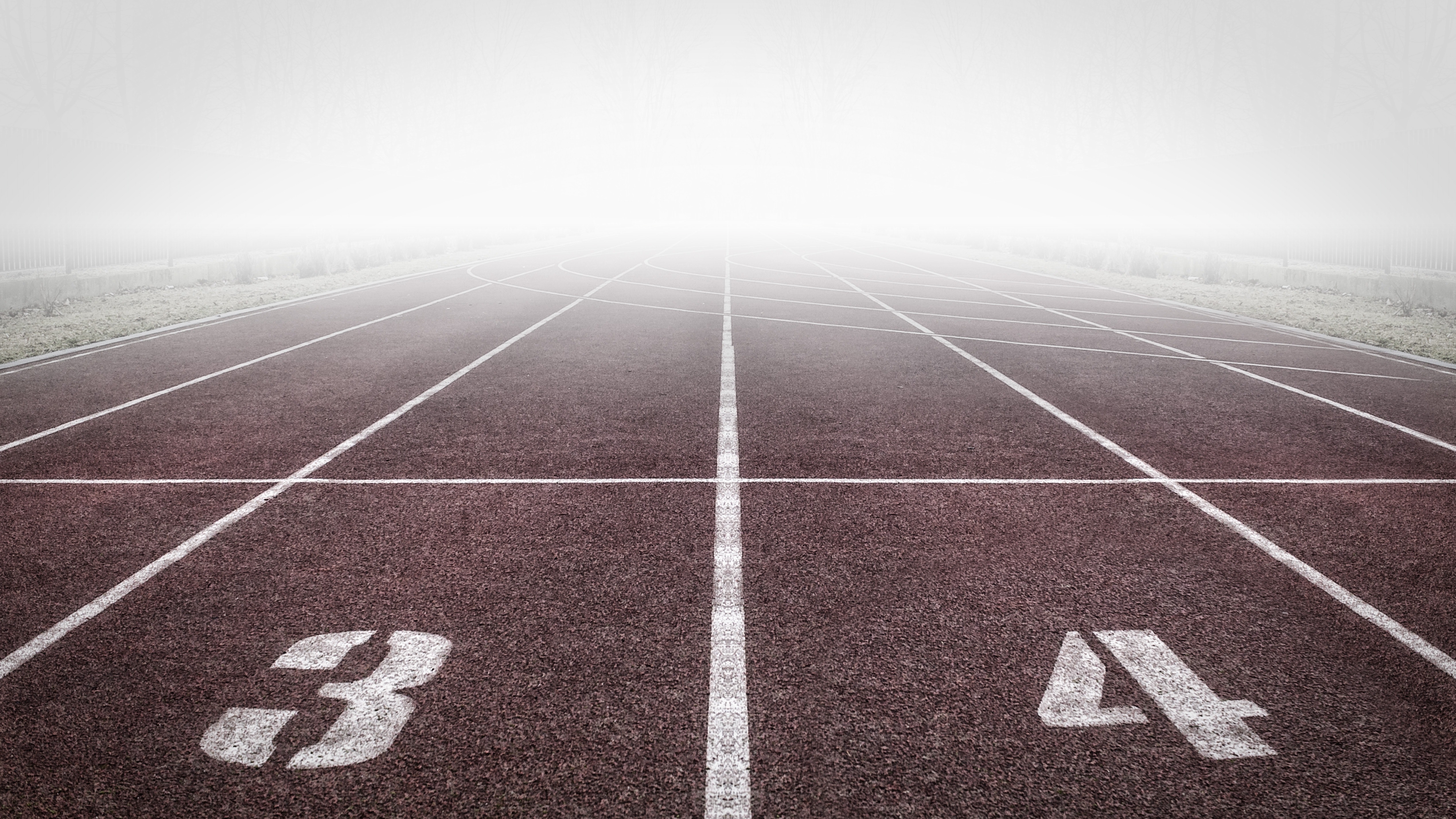 Reading Time:
2
minutes
My day with The Lord…….Lord Sebastian Coe
Yesterday I spent a day with the Lord.  Not just any old Lord, but Lord Sebastian Coe no less.  What a nice man he is.  He's easy on the eye too – he must have a picture in the attic 😊
It was quite a day – he shared his story about the Olympic bid of course.  How three men in a pub in the year 2000 were having a few drinks. The chat wasn't about football or other stuff men talk about in the pub.  It was about how it would be a great idea to bring the Olympics to London.  Those three men started the ball rolling, growing the project team to what would number 8,500 people.
After an hour of chit chat about his life, he kept returning to two key points.  Focus and talent.  Never losing your vision and focus, and always working with people that are better than you are.  It's a lesson we could all learn.  Being challenged is what makes us all better people, better managers, better business owners.
We all had lunch and went straight into a Q and A session in the afternoon.
The day ended with the photo session. Once again, I'm about a foot taller – perhaps I should wait for a rower before getting in front of the camera lens next time.
It was quite a day.  He was very generous with his time.  Interesting, self-deprecating and funny. One of the good guys. I was so glad that I went to Brum!
We want to understand your business
Find out how a LiveLink virtual assistant can help grow your business by booking a free 30 minute consultation today.
Free Consultation