8 Ways to Boost your Efficiency at Work
June 23rd 2016
3 minutes read
8 Ways to Boost your Efficiency at Work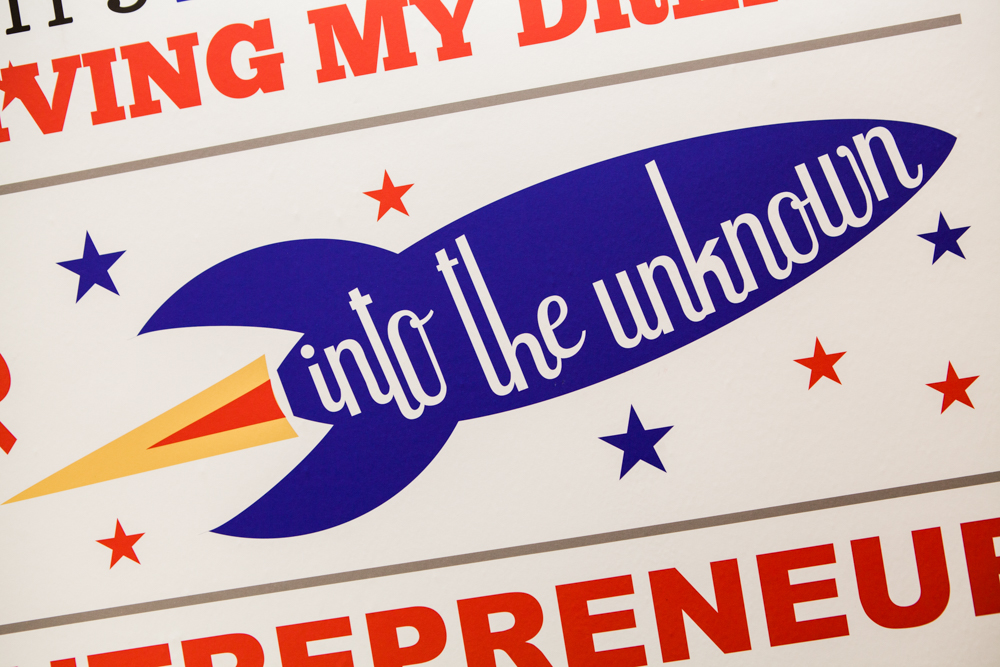 Reading Time:
3
minutes
If you find yourself limited by the time you have to dedicate to answering telephone calls, checking emails, running errands, and of course making the odd cup of coffee, here is a list of changes that can make a real difference to your daily productivity.
Claim control of your personal time management
Everyone knows that the list of tasks to make a day at work run smoothly can seem endless. When the duty of telephone answering is added to your schedule, it can be immensely distracting and time-consuming. If you find yourself in this position, there is always the option of a telephone answering service, which can boost the efficiency of your company and help optimise your own personal time management.
Run to your agenda not everyone else's
Be a little selfish. Do you ever find that there is one lovely, (though slightly irritating), person in the office who persistently asks you to do 'little favours' for them? If so, keep on top of your agenda by saying no sometimes. Don't allow yourself to be hindered by running errands for other people — this will only restrict your productivity.
Make the best use of your time
When you're given an assignment, it makes sense to organise yourself by making a plan of how you intend to carry out that task. In doing so you could outline the problems that could arise from it and how you intent to react to such issues. In this way you can be prepared for the worst and waste very little time in the process.
Assertively book appointments at your convenience
Instead of waiting for your client to call the shots, why not arrange your own business appointments so that you can keep on top of your agenda and optimise the amount of time you can spend on your priorities?
Bunch appointments together
Be smart with your time by grouping appointments together rather than leaving them dispersed and disorganised throughout your day. Spreading them out will only reduce your focus on the other tasks that need just as much attention.
Schedule telephone calls
When you're in the office with ten tasks to complete and not enough time, you can't compensate by 'skipping' calls. There is nothing worse for customer satisfaction than a recorded answer phone message. The moment that the phone becomes a constant hindrance to your daily work routine, it can be tempting to avoid telephone call answering entirely. Lost communication time with clients is lost business.
Keep your personal matters safely at home.
Don't let your telephone become a distraction. It might be tempting to allow friends and family to contact you at work, but if you're serious about increasing your productivity, the mobile is far better switched off. If someone is trying to get through to you on Facebook, it's a dead certainty that waiting won't hurt them.
Be disciplined.
Remember that timetable you made for yourself at the beginning of the year? Alongside that 'perhaps-too-optimistic' list of New Year's resolutions? Stick to them. You'll find that after a while they will become second nature to you. Also, clean up the pile of clutter on your desk ­— it's likely to keep growing and you never know, you might uncover some real gems under all that, if not a few spare pens which we all know are a scarce entity in the workplace.
If you can make a few of these changes you will find that you're the only person in charge of your agenda. Run your business the way that you choose to and become the successful, carefree worker that you have envisioned.
We want to understand your business
Find out how a LiveLink virtual assistant can help grow your business by booking a free 30 minute consultation today.
Free Consultation