2019 Trends – do you agree?
January 2nd 2019
2 minutes read
2019 Trends – do you agree?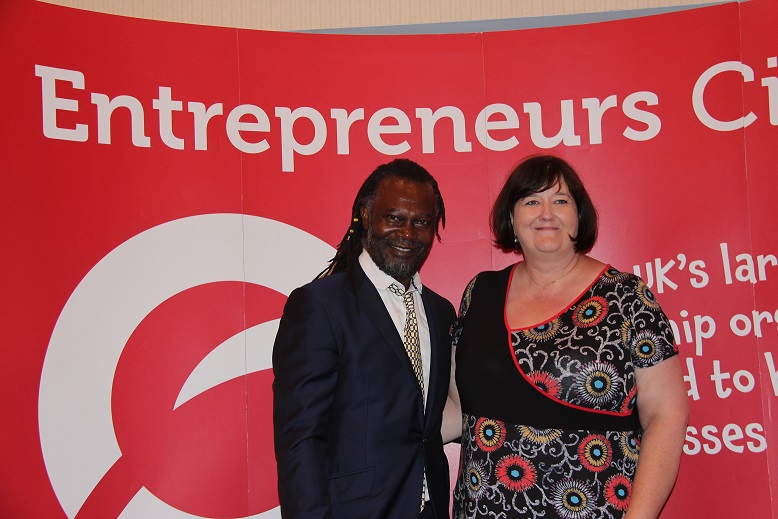 Reading Time:
2
minutes
Business trends in 2019? What do you think?
Lots of business owners love the bright shiny new stuff. I'm no different and have to work hard at resisting otherwise I'll drive my lovely team insane.
There will always be some great technological developments that are quite mind boggling. Things like Blockchain will be huge (like I know what I'm talking about), but I'm reliably informed that it's a good thing.
It was interesting googling latest trends, as apart from technology, they're all about people which makes me very happy. I'm thankful that we're not all going to be replaced with robots anytime soon because human beings as a species need to communicate with other people. Life would be very sad and lonely if all our interaction was through social media.
Marketing trends
Getting closer to people, getting personal is going to be more and more important when we're doing our marketing. It's no longer good enough to use stock photos and hope people will engage. Lazy and you'll probably be punished for it with the lack of engagement and sales. Think of all the time you've wasted putting together a generic campaign – surely the same amount of time and energy can be used to put together something magnificent? Something that is interesting, funny and WORKS!
Engaging with prospective clients will all be around offering something interesting for them to read. To win over your customers, it will be crucial to provide high value personalised content. No more generic nurturing campaigns that all go straight to trash.
Service trends
The trend is towards a really personal service. An experience will always trump 'just doing the job'. There must be a bit more. As none of us has a USP unless you're really in a niche, it's the service and the ease of service that will be so important. Are you easily contactable, is your offer easy to access and set up? How do people like to contact you and when? This doesn't mean that you have to be available 24 hours of the day. It's easy to outsource your phone/livechat/messenger to someone that is available. (like us, haha). Think Amazon and the 1-click purchase. Minimum hassle.
The workplace
I think this is well overdue. Employee happiness is the number one priority. If my team are happy, they work fabulously well and then my clients are happy.
There's also a trend to remote working. Why do all the team need to be in the same place at the same time? There are so many great collaborative working and communication platforms that make it entirely unnecessarily to have expensive overheads, such as a swanky office, and insisting that your team sits in traffic everyday for hours. Most of my team work from home. We are connected via our telephone platform, and use Asana, Skype and Wunderlist heavily. I have the best team. Two of them are unable to physically get to an office and they are my two key team members. Remote working enables people of all physical abilities to be a valued part of the work force. What's not to like about that?
That's about it for my favourite trends of 2019. If you're still reading this, thank you!
We want to understand your business
Find out how a LiveLink virtual assistant can help grow your business by booking a free 30 minute consultation today.
Free Consultation